BradyIFS Expands Florida Presence with Acquisition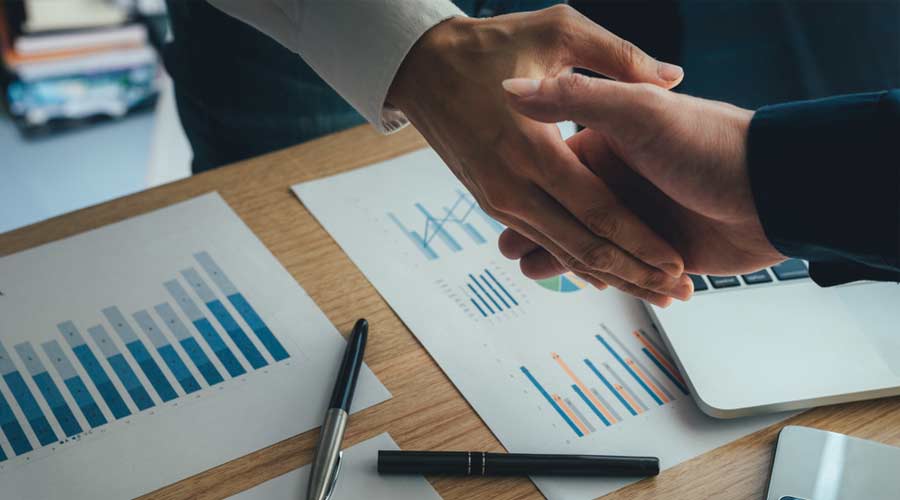 BradyIFS has acquired Southern Janitor Supply, Inc. ("Southern Janitor"), a distributor serving the Florida market. Terms of the transaction were not disclosed.
Founded in 1959 by Bill Pitten Sr., Southern Janitor offers a wide array of jan/san, food service and packaging products. President Bill Pitten Jr. joined the business at age 16 and worked his way to his current role in 1993. Today, the company serves many institutional clients across the state. Bill, along with his brother Fred, sister Lori, and brother-in-law Michael, have been leading the business successfully for the last 30 years.
"Southern Janitor is the perfect addition to BradyIFS," says Kenneth D. Sweder, CEO and chairman of BradyIFS. "We are excited to continue to expand across Florida, and we look forward to working with Bill, Fred, Lori, Michael and the team at Southern Janitor."
"Everyone at Southern Janitor is excited to join the BradyIFS team", says Bill Pitten Jr. "Their distinct value proposition and expansive relationships across the industry will be additive to our company and will enable higher levels of growth."