BradyIFS Expands East Coast Presence with Acquisition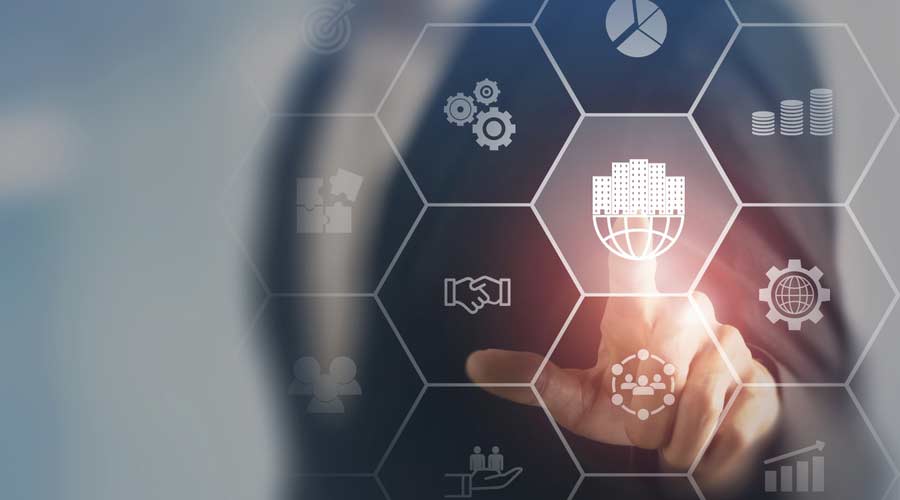 BradyIFS, a leading distributor of foodservice disposables and janitorial/sanitation (jan/san") products, has acquired H.C. Walterhoefer and Sons, a foodservice, dry goods and JanSan distributor serving Maryland and Virginia. Terms of the transaction were not disclosed.
Since 1900, Walterhoefer has catered to a wide range of businesses with foodservice, dry goods and JanSan products. Over the last 40 plus years, brothers John and Jerry Walterhoefer have led and managed the product and services growth of the business.
"John, Jerry, Lynn and the entire team at Walterhoefer are great additions to BradyIFS," says Kenneth D. Sweder, chairman & CEO of BradyIFS. "We are pleased to expand our eastern presence through our partnership with Walterhoefer."
"We are thrilled to join the BradyIFS family," says John Walterhoefer, president. "The resources and strategic support they provide will allow for continued growth and stronger customer partnerships."