BradyIFS Expands East Coast Presence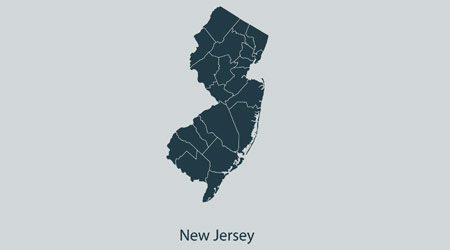 BradyIFS, a distributor of foodservice disposables and jan/san products, acquired SupplyitAll, A South Jersey Paper Company. Terms of the transaction were not disclosed.
Established in 1950 as South Jersey Paper Products, the company began operating as SupplyitAll in 2018 and offers one of the most comprehensive product and service programs in its region. Managed by Bonnie Spector and her sons Brandon and Todd, SupplyitAll has built an exceptional reputation and impressive customer following.
"We are thrilled to welcome the Spector family and the SupplyitAll team to BradyIFS," says Kenneth D. Sweder, CEO and chairman of BradyIFS. "Their culture and go-to-market strategy align well with ours, and their commitment to providing superior customer experiences will ensure our continued growth in this attractive geography. Importantly, with this acquisition, BradyIFS annual revenues now exceed $1.0 Billion. I want to congratulate our associates and stakeholders on reaching this exciting milestone."
"BradyIFS is a leader in both JanSan and foodservice with a distinct value proposition", says Todd Spector. "We look forward to stronger customer relationships with the expanded resources and opportunity they provide."