Bradford Soap, Church & Dwight, Evonik Execs to Speak at 2023 ACI Convention Industry Leadership Panel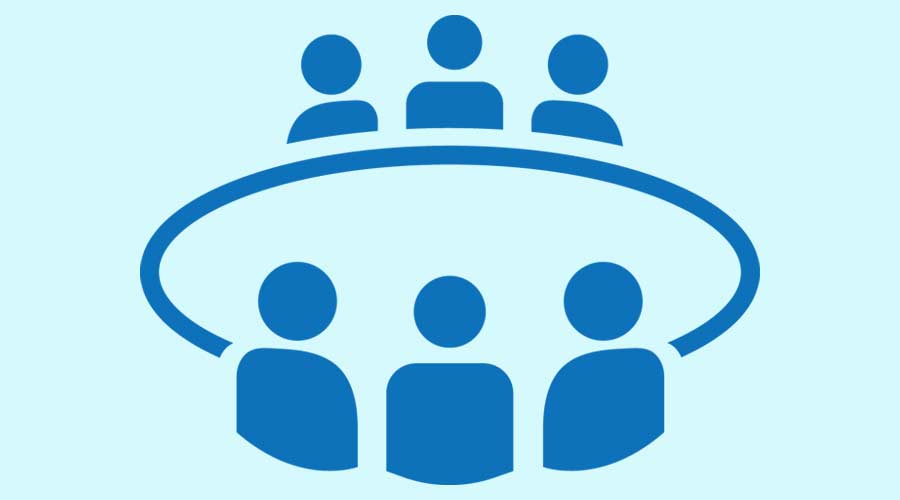 Executives from Bradford Soap, Church & Dwight and Evonik will discuss how they are navigating through unpredictable economic swings and global unrest, which can drastically impact marketplace success, during the Industry Leadership Panel at the 2023 American Cleaning Institute (ACI) Industry Convention.
The panelists also will discuss how they have charted their organizations' paths during the past year and their plans to confront future headwinds. The Industry Leadership Panel will take place February 2 during ACI's Convention Week, Jan. 30-Feb. 4, 2023 at the Grande Lakes Orlando in Orlando, Florida.
The panelists are:
• Stuart R. Benton, president & CEO, Bradford Soap International, Inc.
• Carlos Linares, executive vice president, chief technology officer & Global New Product Innovation, Church & Dwight Co., Inc.
• Bonnie Tully, president North American Region, Evonik Corporation
• Moderator: Melissa Hockstad, president and CEO, ACI
Registration for the global cleaning product supply chain's top business-to-business event is now open on the ACI website.