Book Club: Mastering Employee Retention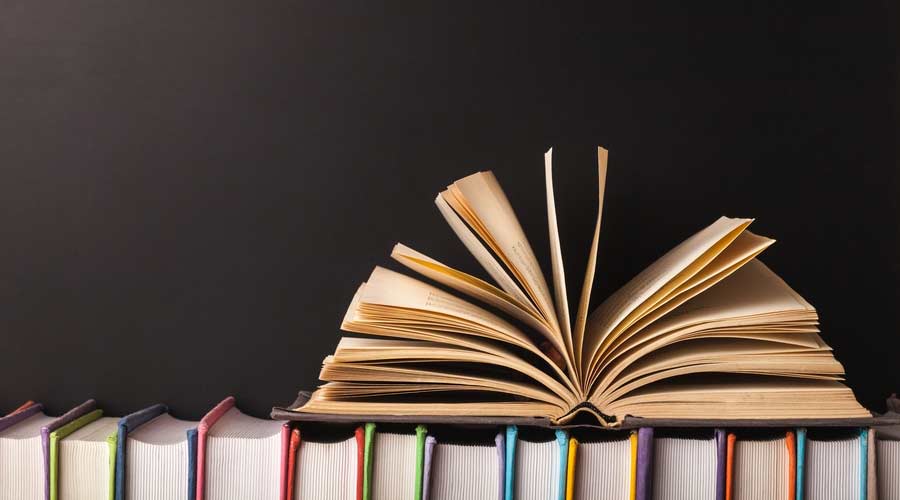 Employee turnover is an unfortunate reality for many industries, and commercial cleaning is no different. Be it filling a distributor salesperson role or filling out a frontline cleaning team, finding adequate employees both from a quantity and quality standpoint is a hurdle that isn't going away any time soon. In many instances, jan/san executives are consistently making mistakes without even realizing them — mistakes that consistently see strong employees leave, and a lack of retention effort that keeps current workers wondering if staying on is a mistake.
This installation of CleanLink Book Club highlights three options cleaning professionals should strongly consider for improving employee retention. Even for managers that haven't had much issue keeping strong employees, there's always something to glean from some of the most proven books on the market:
Managing Employee Retention: A Strategic Accountability Approach (Improving Human Performance Series). Written by Jack J. Phillips and Adele O. Connell, and published by Routledge, this book acknowledges that turnover in a wide range of industries is not only a current issue, but one that is set to only worsen as time goes on. It discusses particular reasons for why this is the case, such as businesses failing to recognize the sheer cost of employee turnover, and as a result not being adequately prepared for scenarios where top performers may leave. With that considered, this book focuses on ways companies can improve these oversights, tools for monitoring and managing turnover, and how to establish a system to diffuse potential employee departures before they get off the ground.
The Deadly Sins Of Employee Retention: New Edition To Solve The Great Resignation, Quiet Quitting, Burnout, And More (Leadership IQ Fast Reads). Written by Mark Murphy and Andrews Burgio-Murphy, and independently published, this book dives into industry-relevant terms and trends such as "quiet quitting" and "The Great Resignation" and why there are more than 10 million jobs openings currently in the United States. After documenting the decision making and processes of a million business leaders, this book highlights five key mistakes that result in high turnover — and how they can be corrected with the right adjustments.
Indispensable Employees: How to Hire Them, How to Keep Them. Written by Martha R.A. Fields and published by Career Press, this book focuses on a number of strategies companies can take to encourage both recruitment and retention — both from an employee mentality and budgetary standpoint. Examples include converting employees into recruiters themselves with positive reinforcement and incentives, minimizing damage control when conducting layoffs to avoid bad reviews or deter current employees, and how to ward off competitors eyeing a business's top performers.
For related content, check out another recent CleanLink Book Club installment highlight three must-reads for cleaning managers.