Betco Updates Digital Customer Platform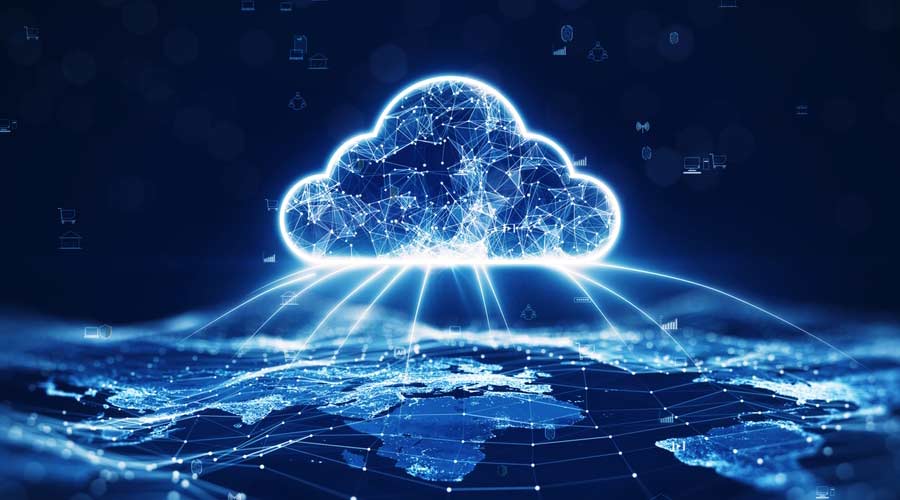 Betco Corporation announced that it has launched MyBetco, an updated and streamlined user account experience on Betco.com. Individual cleaning professionals, cleaning teams, and distributors now have access to a tailored experience with new features that enhance their Betco.com accounts.
"MyBetco is a game-changing enhancement to our digital ecosystem," says Dan Petrie, chief information officer. "It reflects our commitment to empower our users with an innovative platform that simplifies training and fosters team productivity, so they can deliver exceptional service, every day."
MyBetco Key Features:
• Faster, more efficient access to all Betco digital tools in one place
• Create and manage multiple teams and users for organizations
• Assign relevant content, including e-learning courses and preset or custom learning paths
• Receive email communications for account milestones, like registration, joining teams, new assignments, and achievements
• Navigation and user experience are intuitive across desktop and smart devices
• Free registration and technical support
Team Management
Team Management is used to create teams, assign users to those teams, and manage Team Leads. Team Leads have the ability to add users to a team and create sub teams in the dashboard. Team Leads can then assign e-learning content to individuals or teams. Plus, they can view course completion and analytics to ensure their team is on the right track and passing mandatory courses. This comprehensive approach guarantees that teams remain focused, well-structured, and aligned on goals and objectives.
Betco U E-Learning
Their 25+ E-Learning Courses provide simple, turnkey solutions for required annual OSHA training and safety compliance, general cleaning knowledge, Betco products and programs, and proper cleaning procedures. They have tools for every learning style, including video and engaging exercises. Interactive knowledge checks give immediate feedback, and certificates are awarded after passing a mini exam upon course completion. Best of all, their E-Learning courses are completely free and accessible on smart phone devices or computers.
Resources and Tools
MyBetco is home to several Betco resources that are available to everyone, like safety data sheets, videos, and webinars. Specialized distributor tools are also available to distributors only. A Getting Started Tutorial presents helpful tips throughout the MyBetco portal, and a user guide is linked with additional details on navigation and utilization of the portal.
"Launching MyBetco is a significant improvement in how our customers will interact with Betco digitally," says Barrett Betz, vice president of Marketing, said. "We believe it is an intuitive and foundational platform to provide access to existing digital tools, as well as future resources, that our customers will find relevant and helpful for their cleaning programs and professionals."