Bay City Supply and Wind Associates Hosting Volunteer Day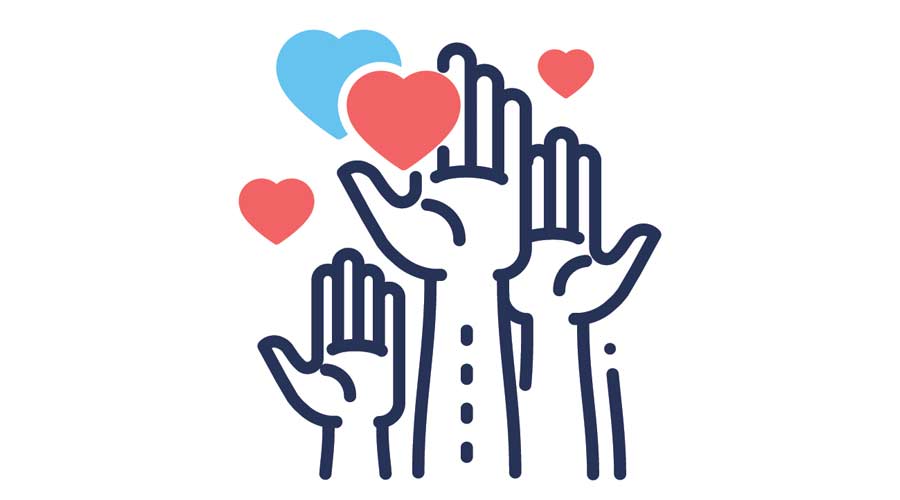 Cleaning for a Reason, an ISSA Charities signature program that provides clean homes for cancer patients, announced that they are collaborating with Bay City Supply, Wind Associates, and Merry Maids for a Volunteer Day initiative today in Bellingham, Washington.
The day, led by professional cleaning crew chiefs from Merry Maids of Bellingham, brings together volunteers from Bay City Supply and Wind Associates to clean the homes of four cancer patients in Bellingham, free of charge, along with raising S10,000 to benefit Cleaning for a Reason's efforts on a global scale.
"Bay City Supply, a Walter E Nelson company, is thrilled to join forces with Wind Associates, Merry Maids, and the ISSA charity, Cleaning for a Reason. This remarkable charity offers cancer patients the invaluable gift of a clean home, enabling them to prioritize their treatment and cherish precious moments with their loved ones," says Franz Johnson, sales manager for Bay City Supply. "We are also dedicated to raising funds to provide more cancer patients with the comfort and solace of a clean, healthy, and welcoming environment. Bay City Supply takes great pride in our involvement in this initiative and eagerly anticipates making it a semi-annual event, offering support and relief to those who need it most."
"Wind Associates and Bay City Supply have really changed the game when it comes to hosting a Volunteer Day," says Sandy Wolfurm, ISSA Charities director of Development. "Not only will four patients be gifted a clean, safe home, but they'll also create awareness across the Pacific Northwest for Cleaning for a Reason. The funds raised will further our mission of expanding to help more patients and families across North America."
To start your own Volunteer Day initiative, contact Lucy Lee at lucy@cleaningforareason.org.