Banana Products Agrees to Contract with Major School District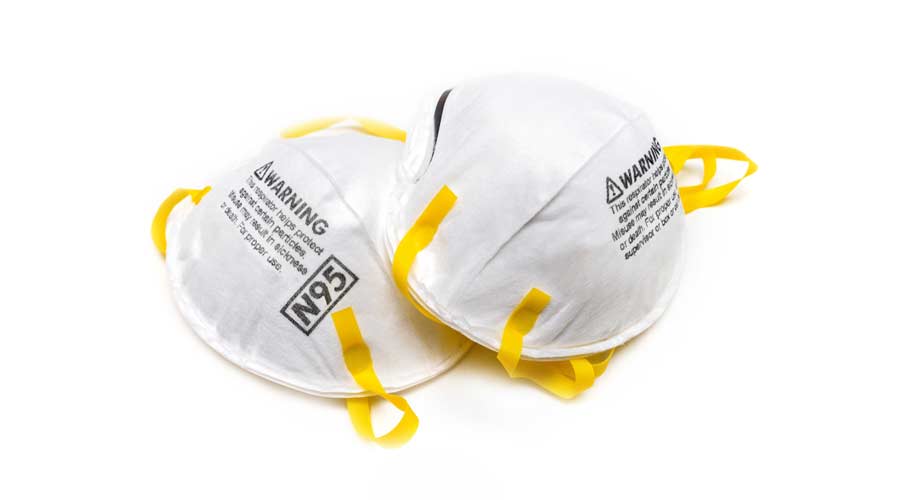 Banana announced the successful award of a significant contract with a prominent school district for 500,000 children's face masks and KN95.
This order was fulfilled in partnership with a local distributor, who played an instrumental role in securing the order while banana delivered the product.
"Working through local distribution is the only way to win these contracts. We let them secure the orders while we focus on delivering the product to the customer" says Patrick Brogan, sales director at Banana. "We are also committed to ensuring the safety and well-being of students, educators, and support staff."
Banana is a family-owned and operated manufacturer and distributor of safety products including PPE and are dedicated to promoting health, safety, and humor in the workplace.