Ban of Toxic Chemical TCE Proposed by EPA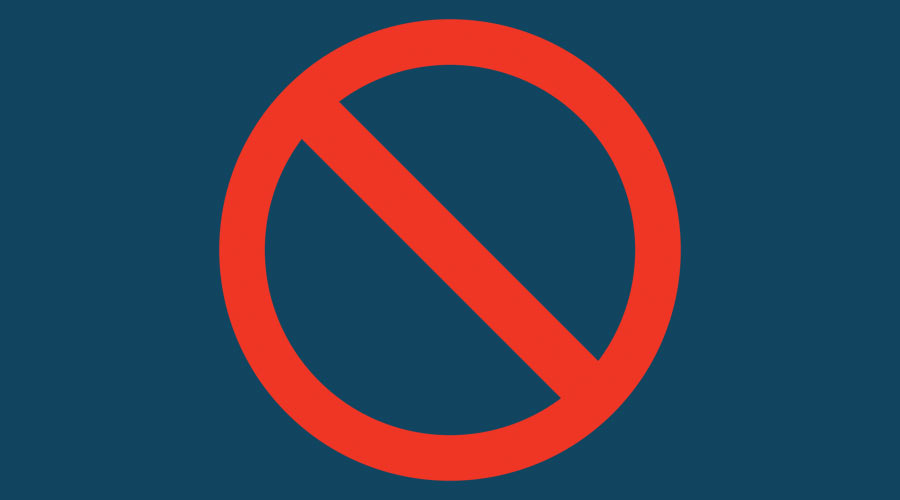 The U.S. Environmental Protection Agency (EPA) recently announced a proposal to ban all uses of trichloroethylene (TCE), an extremely toxic chemical known to cause serious health risks including cancer, neurotoxicity, and reproductive toxicity. TCE is used in cleaning and furniture care products, degreasers, brake cleaners, and tire repair sealants, and a variety of safer alternatives are readily available for many uses. This action, taken under the Toxic Substances Control Act (TSCA), would protect people from these health risks by banning the manufacture, processing, and distribution of TCE for all uses. EPA's proposed risk management rule would take effect in one year for consumer products and most commercial uses and would implement stringent worker protections on the limited remaining commercial and industrial uses that would be phased down over a longer period.
"The science is loud and clear on TCE. It is a dangerous toxic chemical and proposing to ban it will protect families, workers, and communities," says EPA Deputy Administrator Janet McCabe.
"For far too long, TCE has left a toxic legacy in communities across America. EPA is taking a major step to protect people from exposure to this cancer-causing chemical," says Assistant Administrator for the Office of Chemical Safety and Pollution Prevention Michal Freedhoff. "Today's proposal to end these unsafe, unrestricted uses of TCE will prevent future contamination to land and drinking water and deliver the chemical safety protections this nation deserves."
EPA's proposed risk management rule would prohibit most uses of TCE within one year, including TCE manufacture and processing for most commercial and all consumer products. Within this one-year timeframe, most people who are likely be exposed to TCE would be protected, including workers in many sectors, all consumers, and many communities. For the majority of uses of TCE as a solvent, including consumer products, safer alternatives to TCE are readily available. For limited uses of TCE, such as critical Federal Agency uses, battery separators used to make electric vehicle batteries, and the manufacture of certain refrigerants that are being phased down nationally while industry transitions to more climate-friendly refrigerants, the proposal would provide a longer transition period while requiring stringent worker protections to reduce exposures in the near-term.
Read more on the proposed ban here.