BSCAI Opens Registration for CEO Seminar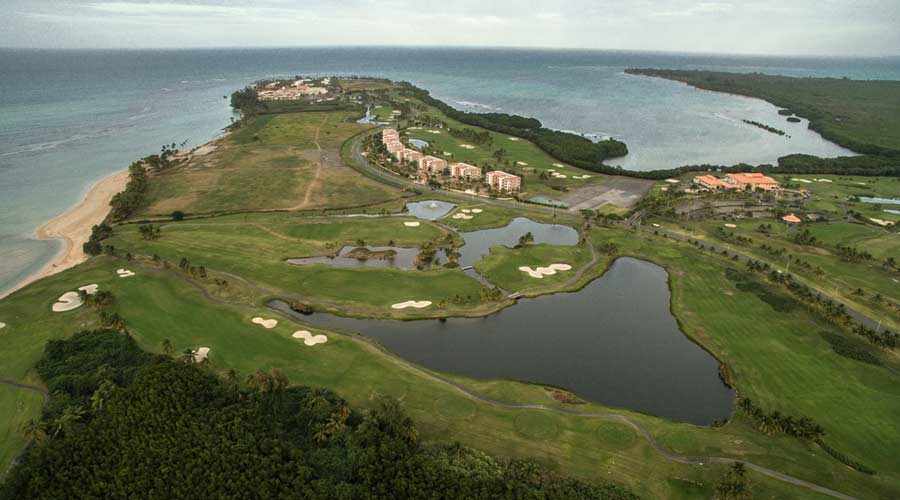 The Building Service Contractors Association International (BSCAI) is excited to announce that the 2024 CEO Seminar will take place on a new date pattern of Wednesday, Jan. 24 through Friday, Jan. 26, 2024. It will be held at the beautiful and relaxing Hyatt Regency Grand Reserve in Rio Grande, Puerto Rico.
The CEO seminar is an exclusive retreat created for executives to access success-driven education and participate in high-level networking with other janitorial services industry experts, and registration is now open.
The event three full days of networking, education and a bit of fun. Topics include "Strategic Realignment to Overcome Disruption and Improve Business Performance," "M&A in a World of Expansive Debt," "How to Anticipate Business Cycle Changes," and much more.
Additional information and registration details can be found at www.bscai.org/Events/CEO-Seminar.