BSCAI Named Supporting Sponsor of Clean Buildings Conference 2024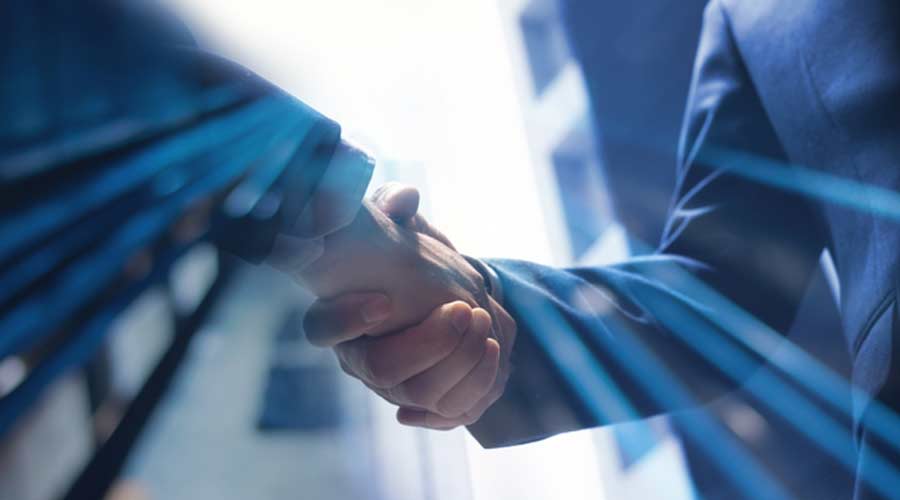 Trade Press Media Group (TPMG) is honored to share that the Building Service Contractors Association International (BSCAI) will serve as a supporting sponsor of the Clean Buildings Conference, scheduled for March 12-13, 2024, in Baltimore, Maryland.
Produced by CleanLink.com and supported by its family of brands — Contracting Profits, Facility Cleaning Decisions and Sanitary Maintenance magazines — the Clean Buildings Conference is a premier event dedicated to connecting facility cleaning executives and building service contractors with key suppliers of floor and carpet cleaning equipment, chemicals, restroom care products, disinfectants and sanitizers, and software and other new technologies.
Featuring a full lineup of education, the Clean Buildings Conference is a 3-track conference consisting of 20+ breakout sessions and panel discussions by cleaning industry subject matter experts and CleanLink editorial staff. Additional education is available in the product expo via product demonstrations and interactive roundtables.
Meanwhile, BSCAI is the leading association for contract cleaning and facility maintenance contractors, made up of the best-of-the-best building service contractors from across the country. Their involvement with the event, along with the fact that Contracting Profits (the leading resource for building service contractors) serves as the association's official magazine, will emphasize a strong opportunity to unite suppliers and buyers.
"We are excited to collaborate with BSCAI, aiming to strengthen the commercial cleaning industry as a supporting sponsor of our upcoming Clean Buildings Conference," said Laurie Vega, cleaning group publisher of TPMG (parent company of CleanLink.com). "The Clean Buildings Conference provides a platform for meaningful connections, innovation and business growth, and this strategic partnership will help foster a dynamic collaborative environment between cleaning professionals and industry suppliers."
The Clean Buildings Conference has been carefully crafted for suppliers in the cleaning industry who wish to build demand and generate sales from cleaning professionals with a daily reliance on their products and equipment. With hundreds of facility cleaning managers and building service contractors expected to attend, this event offers exclusive access to key decision-makers responsible for purchasing cleaning products, technology and equipment.
In addition, the Clean Buildings Conference is scheduled to take place concurrently with the National Facilities Management and Technology (NFMT) Show, a renowned educational conference and trade show that attracts thousands of facility and maintenance executives. This collaborative partnership allows suppliers to showcase their products and equipment not only to cleaning professionals but also to an additional audience actively sourcing cleaning solutions for their facilities. This expanded reach increases the potential for networking, leads, and business growth.
Those interested in participating in the Clean Buildings Conference as exhibitors, sponsors or attendees can find more information, including registration details and package options, at www.cleanbuildingsconference.com. Educators interested in speaking can learn more here.