BSCAI Announces Update to Contracting Success Event Schedule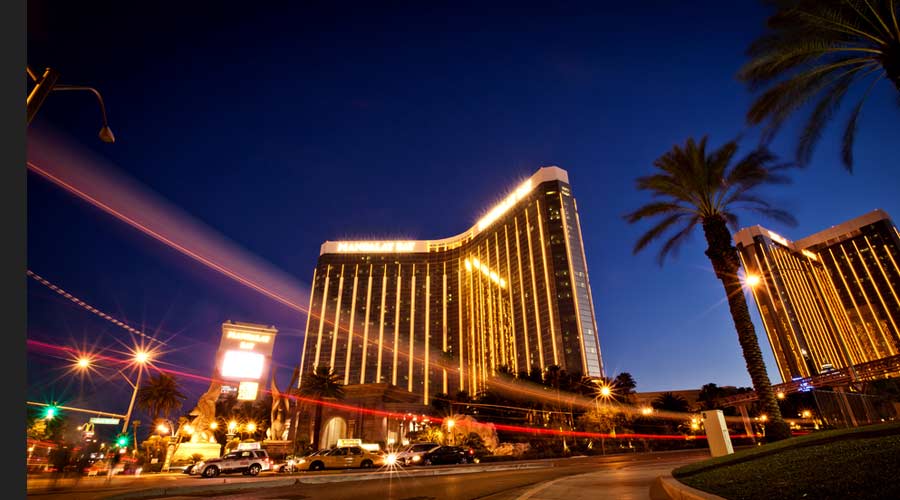 Building Service Contractors Association International (BSCAI) will once again host the largest annual gathering of BSCs this fall. The 2023 BSCAI Contacting Success Conference will be held in Las Vegas from November 14-16. It will offer unprecedented education sessions and exclusive networking opportunities for building service contractors looking to gain insight into industry trends and solutions. Hot-topic questions will be answered and attendees will have ample opportunities to make new connections via the multiple gatherings.
Traditionally held on the tail end of the ISSA event, this colocated conference is changing slightly in 2023. To ensure the best experience for the attendees, BSCAI has adjusted the schedule so that Contracting Success begins on Tuesday, November 14 and concludes Thursday, November 16, versus the traditional Thursday through Saturday schedule. Aside from the date, attendees will be comforted to know that event offerings will once again steal the show.
For additional information on education and specific scheduling, as well as hotel blocks, visit www.bscai.org.