BSCAI Announces New Affinity Partner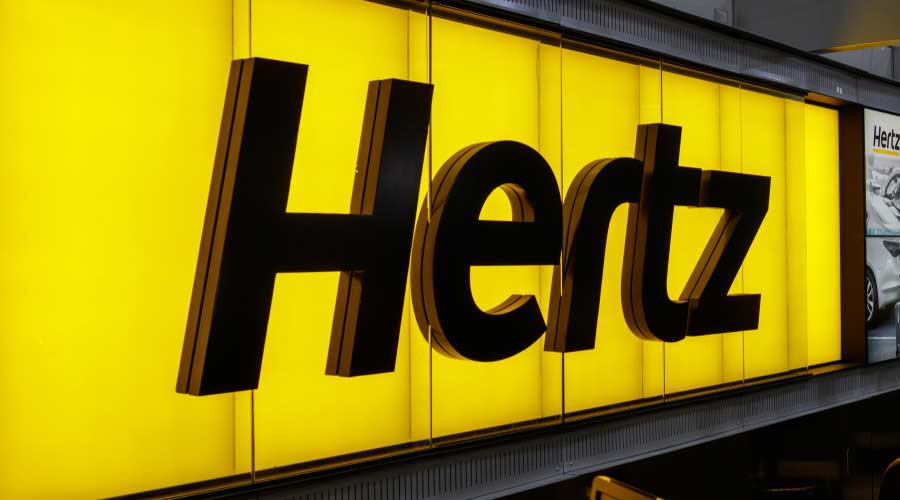 Building Service Contractors Association International (BSCAI) recently announced that Hertz, a rental car service, will be a new Affinity Partner with the organization.
As part of the partnership, BSCAI members are entitled to a corporate discount program, which goes in tandem with Hertz Gold Plus Reward Membership Benefits.
Specific perks of the partnership for members include:
• Fast Returns, allowing renters to drop off the keys and go with a receipt to arrive via email
• Points that can be earned and then redeemed for eventually free rental days
• Hertz Ultimate Choice which expands the selection of preferred cars for renters
• Young Renters: Allowing users from he age of 20-24 to rent without additional fees for being under 25.
Read more on all the membership perks here.