BSC Hires Two New Employees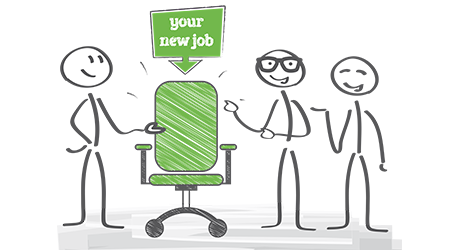 4M Building Solutions, a St. Louis-based janitorial and housekeeping company, recently filled two important positions.
James Williams was hired as field manager. Joshua Trahan was hired as director of business development.
"We are excited for our continued growth and are we are looking forward to seeing these team member's succeed in their new roles and responsibilities" said Steve Crain, president and chief operating officer at 4M Building Solutions.