BRAVO! Names Regional VP Of Operations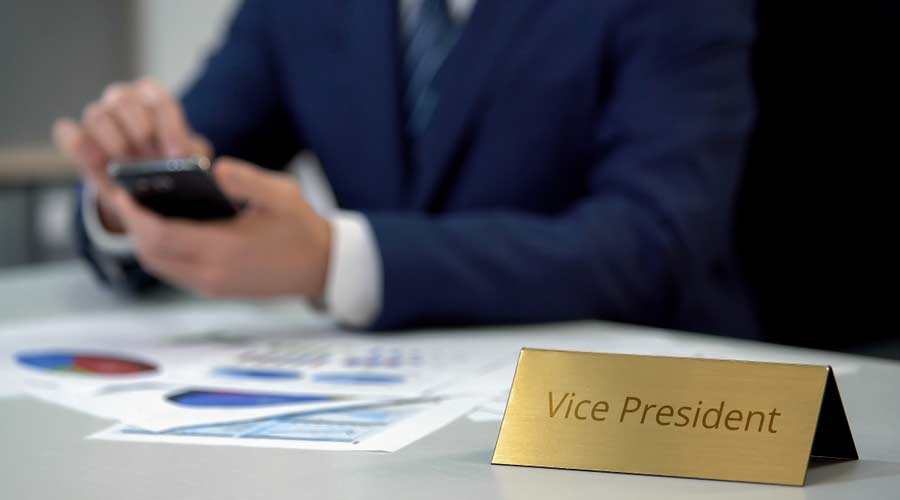 BRAVO! Building Services, a KBS Company, hired Bryan VanderMay as regional vice president of Operations. Bryan will be responsible for supporting BRAVO!'s operations teams in New Jersey and ensuring that janitorial programs meet operational goals and contractual requirements as well as produce maximum efficiency.
Bryan comes to BRAVO! with 30-plus years of experience in the facility services industry. For over two decades, Bryan served as general manager at Allan Industries, followed by high level leadership and VP positions at several global integrated facility management firms.
Prior to joining BRAVO!, Bryan worked as vice president of Operations at STAR Building Services.
"Bryan is an experienced professional with proven success in managing successful facility support programs, delivering positive results, and, most importantly, ensuring high-level customer satisfaction" states Frank Wardzinski, BRAVO! chief operating officer. "With the recent expansion of our national footprint, Bryan's extraordinary track record and experience in facilities management will provide the expertise we need to maintain this successful trend, while supporting a skilled workforce that exceeds expectations among our clients who demand a clean and healthy workplace."