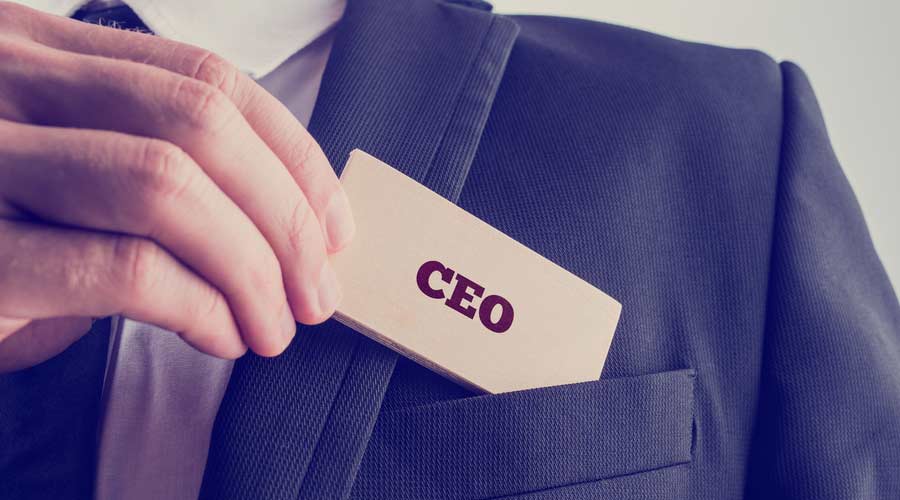 The Building Owners and Managers Institute (BOMI) International announced that Gabriel Eckert, FASAE, CAE has been named the organization's new President and CEO. Eckert will assume the role of President on January 1, 2023 and CEO on April 1 after the planned retirement of Jeffrey Horn, outgoing President and CEO; however, he will begin conducting pre-transition activities including attending commercial real estate industry events beginning next month.
"On behalf of the BOMI Board of Directors, we are excited to welcome Gabriel to BOMI," says Tim O'Donald, RPA, BOMI Board of Directors Chair. "Gabriel has a strong reputation within the real estate industry and a track record of growth and innovation. In addition, Gabriel's deep relationships within the Building Owners and Managers Association federation (BOMA) underscore BOMI's ongoing commitment to our partnership and collaboration with BOMA International and BOMA locals."
Eckert currently serves as chief executive officer of BOMA Georgia and will continue in that role as he serves BOMI. He joined the BOMA Georgia staff in 2005 and has served the BOMA federation in a variety of roles including as chair of the BOMA International Local Education Services Forum, and most recently as chair of the BOMA Association Executive Council. While Eckert will maintain his current position as CEO of BOMA Georgia, he will be transitioning his role as BOMA Georgia's Association Executive (BAE) to a BOMA Georgia team member, who will be taking over Eckert's current day-to-day role in managing BOMA Georgia's federation relationship, effective Jan. 1, 2023.
"BOMI's designations and programs set the standard for education in the real estate industry," says Eckert. "I'm very honored and excited to have the opportunity to collaborate with BOMI's leadership in continuing to advance real estate education. And I'm looking forward to further strengthening BOMI's partnerships in the BOMA federation."
In conjunction with the announcement of a new CEO, today BOMI also announced three new initiatives to underscore its commitment to the real estate industry and the BOMA federation. First, with the imminent release of two newly revised courses specific to our Canadian constituency, BOMI is immediately investing in a comprehensive review and update of its U.S. domestic Law and Risk Management Course. Second, in a related measure, all BOMI designation courses will be independently reviewed by real estate professionals during the current fiscal year to identify and make immediate changes to course content and to identify opportunities to further strengthen the courses. As the third initiative, BOMI is creating a new BOMA Local Association Task Force to enhance the ongoing dialog and collaboration with BOMA local associations, enhancing the experience and shared opportunities between BOMI and BOMA.
"These new initiatives highlight BOMI's ongoing commitment to providing high-quality educational programs and collaboration with our partners in the real estate industry," says O'Donald.
Eckert is a Certified Association Executive (CAE) and Fellow of the American Society of Association Executives. He has served as chair of the CAE Commission and chair of the CAE Professional Conduct Committee. He has also been named one of the Top 40 Under 40 in Metro Atlanta by the Atlanta Business Chronicle, and as one of the Top 40 Under 40 in Association Management by USAE and the Association Forum of Chicagoland. Eckert also received the Clifford M. Clarke Award, the Georgia Society of Association Executives' highest honor, "recognizing an outstanding career of leadership and service to associations in Georgia."
Eckert earned a Bachelor of Science degree from Kansas State University and an Executive MBA with honors from Kennesaw State University. He also earned a Management Certificate from Emory University, an Advanced Leadership Certificate from Georgia Institute of Technology, and a Certificate of Advanced Studies in International Leadership from Lucerne University of Applied Sciences and Arts.