BOMI International Announces New Designations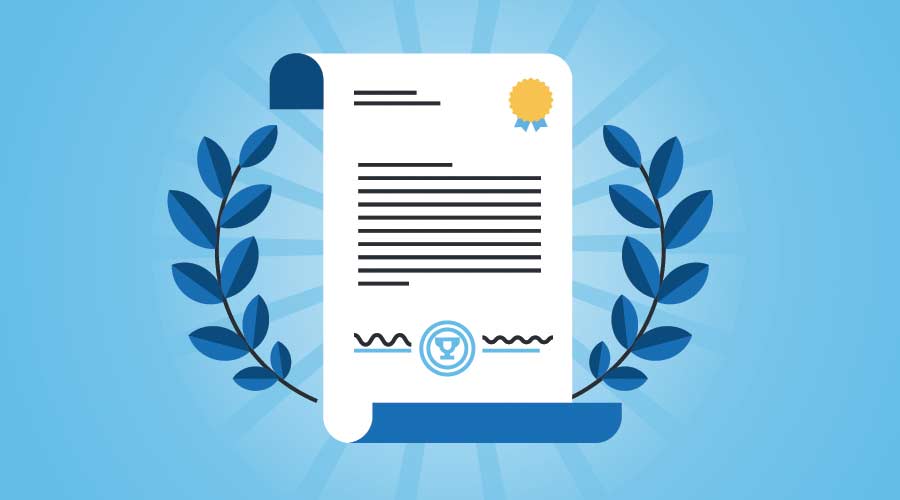 BOMI International, the Independent Institute for Property and Facility Management Education, is pleased to announce two new designations created specifically for trusted providers of products and services to the commercial real estate industry.
Championed by Bobbi McGowan, BOMA New York's executive director, the PPA and FPA gives individuals and companies the competitive advantage by gaining a better understanding of their clients' needs.
"Our allied members have been taking the RPA and FMA coursework for years," says McGowan. "Working daily with property and facilities managers, BOMI's coursework provides service and product vendors the opportunity to understand the day-in-the-life of their clients, as well as a way to truly support them. I am proud to have been part of bringing these new designations to our allied members so they can receive the recognition they deserve," she adds.
To earn a PPA and/or FPA, complete eight courses and pass the corresponding course exams. Courses are available at local BOMA organizations or through online, self-paced courses. Certificates can also be earned along the way towards a PPA and FPA.