BLDM Expands with ABM Franchising Group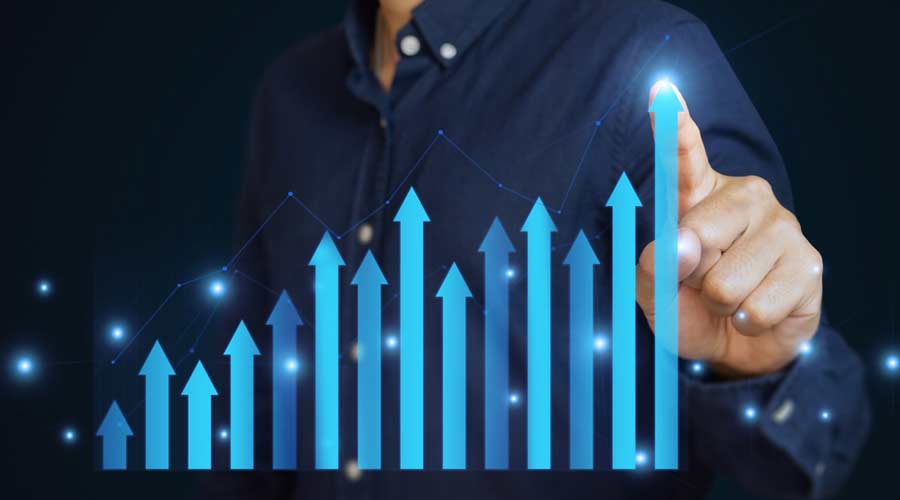 ABM announced that Bermudez, Longo Diaz-Masso (BLDM) has signed an agreement to join its TEGG franchise network. BLDM is one of America's leading specialty construction companies out of San Juan, Puerto Rico. BLDM has been a Linc Service franchise since 2011. Linc Service and TEGG are franchise brands of ABM Franchising Group, an operating unit of ABM.
"BLDM is dedicated to delivering exceptional service and maintenance, backed by years of experience in the industry," says Bruce Phibbs, senior vice president of ABM Franchising Group. "The longstanding partnership between Linc Service and BLDM has facilitated remarkable growth in BLDM'S HVAC and mechanical service industries. Adding the TEGG franchise will allow BLDM to use our best tools and practices to grow their electrical services as well."
With over 60 years of experience, BLDM has contributed to the development of Puerto Rico and the Caribbean's infrastructure with projects centered around housing, hotels, transportation, and manufacturing. BLDM offers integrated construction services in a variety of areas such as mechanical, power, water, and telecommunications.
"TEGG for us means having the support of an experienced group that guides us to success," says Edgar Santos, general manager at BLDM. "Being a part of TEGG helps us refine our electrical and power services and at the same time give our clients the confidence that they need to count on us. We're sure that this partnership will strengthen our company in the same way Linc Services already has."
ABM Franchising Group, an operating unit of ABM Industries Incorporated, offers a portfolio of franchise networks that deliver mechanical and electrical service and preventive maintenance solutions to commercial and industrial buildings. ABM Franchising Group consists of two franchise brands: TEGG and Linc Service. BLDM will now operate under the TEGG and Linc Service franchise brands.