BASF Opens Microplastics Center in Michigan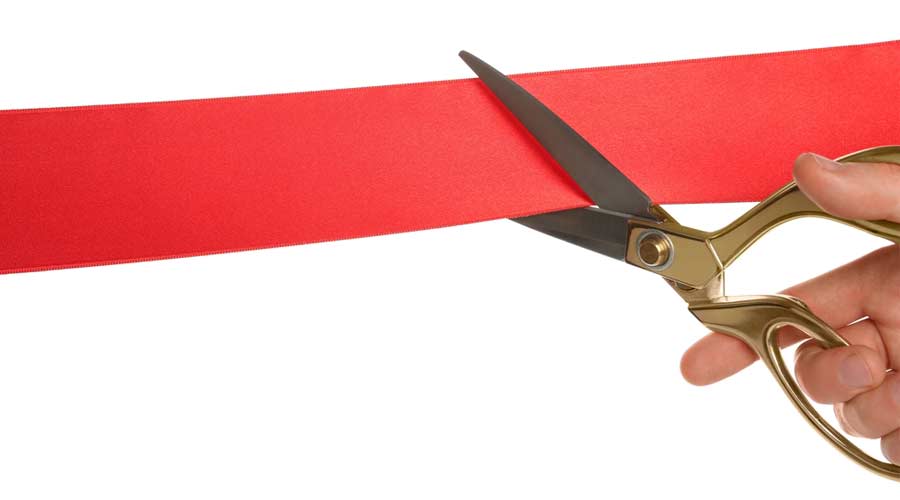 BASF has officially opened its Biodegradation and Microplastics Center of Excellence at its site in Wyandotte, Michigan to help customers across North America achieve their circularity and sustainability goals. The center's targets include providing holistic, tailored solutions directly for customers supported through scientific studies and consulting, increasing speed-to-market for circular economy products, and advocating on sustainability topics.
The center also includes a biodegradation laboratory, which BASF officially opened at a ribbon cutting ceremony attended by BASF representatives from across North America within research and business divisions.
"The Wyandotte site houses a broad range of business, manufacturing and R&D activities within BASF. I'm excited to see the center at the site furthering BASF's support to our customers and our company's goals toward a sustainable future," shares Benjamin Knudsen, vice president of Research North America. "I am convinced our Center of Excellence differentiates BASF as a regional leader in biodegradable and microplastic product solutions because our expertise is committed toward shaping sustainable innovations and supporting circular economy strategies."
The Wyandotte site has a broad R&D portfolio including chemicals, materials, formulations, analytics, and piloting. Because of this interdisciplinary setup, the site is poised with technical competencies, collaborative networks and centralized analytics, streamlining the R&D process.
When it comes to analytical testing at the Wyandotte labs, information gained will vary from disintegration performance of compostable materials, to biodegradation performance of novel chemistries, to unique insights on microplastics and the behavior of plastics through their life cycles.
"From the technical perspective, we are advancing cutting edge analytics and sound scientific breakthroughs in the field of microplastics and biodegradables while we support our customers' needs," says Dr. Jeanne Hankett, leader for the Center of Excellence and the Microplastics Research liaison for North America. "By advancing our understanding of current materials and the characterization techniques needed to examine next generation materials, we help pave the way for a more sustainable future. This same logic can be applied towards advocacy — through extensive external collaborations, colleagues help us drive the development of new methods, educate stakeholders, and create paths forward to achieve a circular economy."