Award Frontrunners Named as Voting for the 2023 Distributor Choice Awards Continues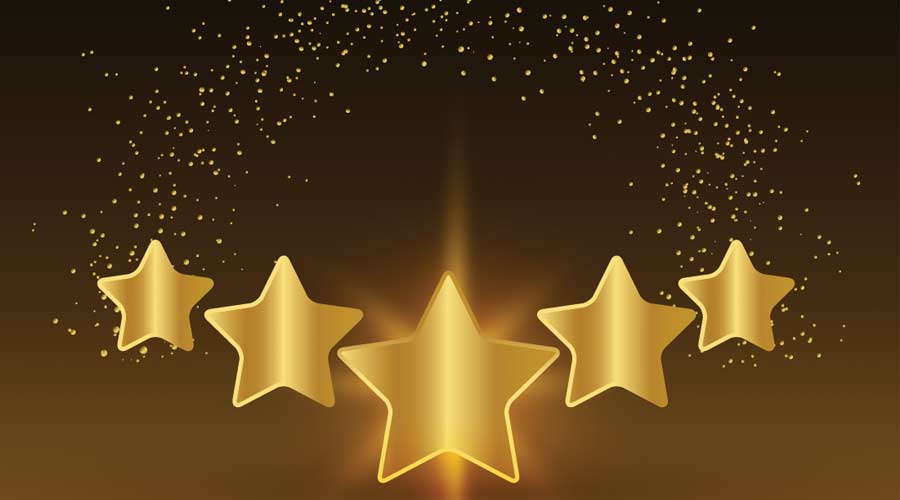 Voting is currently underway for the Sanitary Maintenance 2023 Distributor Choice Award, sponsored by Optisolve. This program is jan/san distributors' chance to highlight the products that have made a difference for their businesses and customers.
Sanitary Maintenance subscribers recently received a ballot in their email inboxes with the opportunity to choose their top three products considered to be the best in the industry. Distributors identify their favorite products for whatever reason they decide: best selling, most preferred, most recommended, most innovative, etc.
After the first round of voting, the current leaders are (in no particular order):
Chemicals — This was too close to limit the list to just three.
Re-Nu! 1-2-3 from The InnuScience Group
Sani-Cloth Prime wipes from PDI
Sani-Cloth Bleach wipes from PDI
H2Orange2 Concentrate 117 from EnvirOx

Restroom Dispensers, Fixtures and Consumables
Compact Coreless Toilet Paper Systems from GP PRO
BIOtouchless TP-100 touchless, automatic toilet paper dispenser from BIOtouchless
Double Toilet Bowl Clip from AeroWest International

Equipment and Accessories — This is a race to watch because voting is very tight.
Antimicrobial Floor Pads from ACS Industries Inc.
KaiVac 1750 No-Touch Cleaning System from Kaivac, Inc.
SmartScrub from Americo Manufacturing
Flex Scrub from The Malish Corporation

Cleaning Tools
Tork Biobased Heavy-Duty Cleaning Cloth from Essity
MW-70-CPJ-2 from Berk International
HydroPower Ultra from Unger Enterprise

Technology & Innovation
ALLORGANIC USDA Certified Organic Hand Soap from Charlotte Products
KaiVac 1750 No-Touch Cleaning System from Kaivac, Inc.
Vaask from Vaask

Health & Wellness — This is another very close race for the top three slots.
KaiVac 1750 No-Touch Cleaning System from Kaivac, Inc.
NaceCare RBV 150NX Battery Vacuum Backpack with HEPA Option from NaceCare Solutions
Viking Pure Electrolyzed Water Generator from Viking Pure Solutions
The Scentilator Dry Vapor Mist Diffuser from Air-Scent International
HUBSCRUB Model 20/80-UV from Hubscrub Co. Inc.

Two more rounds of voting remain. Subscribers of Sanitary Maintenance newsletters who have not yet voted should check their email inboxes later this week for a ballot.
In the end, three product winners in each category will be named Sanitary Maintenance 2023 Distributor Choice Award winners. They will be featured in the June 2023 issue of Sanitary Maintenance magazine.
The 2023 Distributor Choice Award is sponsored by: