Avmor Training Programs are Now CITS Verified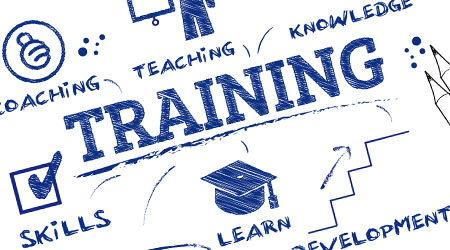 Avmor, a 68 year old North American manufacturer of professional cleaning solutions announces that three of its training programs have earned ISSA's Cleaning Industry Training Standard (CITS) Verification.

According to John Barrett, ISSA's Executive Director, CITS verification demonstrates that Avmor's training programs comply with the "best practices" as outlined in the CITS program.

Additionally, Avmor's training programs meet CITS standards because they are designed to increase professionalism within the cleaning industry, improve cleaning skills, enhance worker performance, and demonstrate the company's commitment to effective training within the industry.

The three newly verified Avmor training programs are the following:
• Washroom Care Training
• Carpet Care Training
• GHS (Globally Harmonized System) Training

As to why these programs were selected and meet CITS verification standards, Bruce Stark, a CITS Verifier and President of Stark Consulting Group, noted the following:
• Avmor's training programs are designed to give every cleaning worker the greatest opportunity to be effective and successful when performing their cleaning duties.
• Avmor has paid special attention to helping trainees understand the GHS program by providing them with study material ahead of the training to better understand GHS terminology.

"In the past year, we have made progress on a number of fronts, mainly to address our company growth," says Lai-Na Wong of Avmor. "However, we are especially proud that these programs have been CITS verified. It shows our ongoing promise to the professional cleaning industry."