Audit Keeps Procurement Costs In Check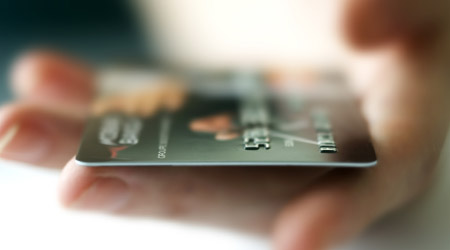 Contributed by AFFLINK.

Many managers of schools, hospitals, hotels, restaurants, and office buildings have never taken the time to see if their procurement strategies are saving or costing them money. Several studies indicate that just one invoice can cost as much as $25.00 to process, and that's just one of the costs associated with procurement.

To help managers get a better idea of how well they are doing when it comes to keeping procurement costs in check, AFFLINK, has created The Eight Question Procurement Cost Audit.

Answer yes or no to the following audit questions.

At the end of the test, we will let you know if you're a "Rockstar," as Michael Wilson, vice president of marketing at AFFLINK, calls it when you have a tight lid on procurement costs, or not doing so well and need a "Supply Chain Health Check."

OK, here are the eight questions:

1. Have you checked inside your supply closet in the past two weeks? Yes or No

2. Related to this, do you know how many days of inventory you have on hand? Yes or No

3. Are you ordering supplies from 10 or more suppliers? Yes or No

4. If you have multi-state locations, are you working with a national vendor to consolidate supplies? Yes or No

5. Do you have a common payment platform across all locations? Yes or No

6. Are you paying vendors by check? Yes or No

7. Have you ever workloaded your facility to help identify cleaning-related labor savings? Yes or No

8. Is it your goal this year to reduce supply chain costs and streamline procurement operations? Yes or No

"If you answered 'yes' to six or more questions, you're a Rockstar," says Wilson. "If not, you need to optimize your procurement program to take advantage of some cost savings."
Disclaimer: Please note that Facebook comments are posted through Facebook and cannot be approved, edited or declined by CleanLink.com. The opinions expressed in Facebook comments do not necessarily reflect those of CleanLink.com or its staff. To find out more about Facebook commenting please read the Conversation Guidelines.