Aramsco Acquires Texas-Based Distributor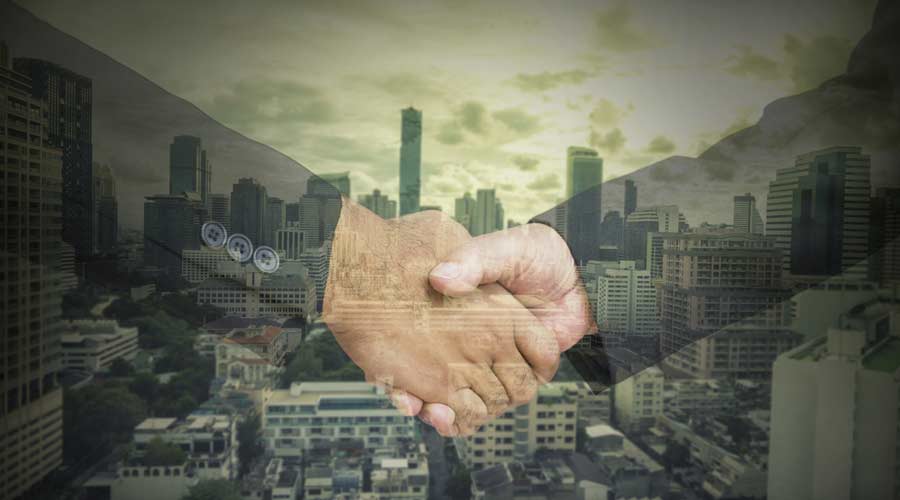 Aramsco, Inc. announced the acquisition of Striping Service and Supply, LLC ("3S") from Frontline Road Safety, LLC (the former parent company of 3S). Located in Grand Prairie, Texas, and Sanford, Florida, 3S is a leading, regional distributor of road safety and pavement marking products, traffic and custom signs, and fabrication services of truck-mounted attenuators and special-use trailers.
"We are delighted to welcome the 3S team to the Aramsco family. This is a new market for Aramsco, so it was important to us to pick a partner with a strong history in the industry and experienced team members that would allow us to provide exceptional service to existing customers while also looking towards future growth opportunities in this space," says Andrew Liebert, EVP of Sales & Operations at Aramsco.
"Through its operating companies, Frontline is the leading provider of pavement marking and ancillary road safety services in North America," says Mitch Williams, CEO of Frontline Road Safety. "As a division of Aramsco, 3S will now be part of a best-in-class distribution company. This will benefit 3S's suppliers, customers, and employees. We look forward to remaining a customer of 3S and the broader Aramsco platform for years to come."
"We are thrilled about the opportunity to grow with the 3S team in the traffic safety market," adds Chris Kim, VP of Business Development for Aramsco. "Our goal is to build a national service footprint focused on ensuring our traffic safety customers have the best access to the products and services they need for success."