Aramsco Acquires Distributor Based in Colorado, California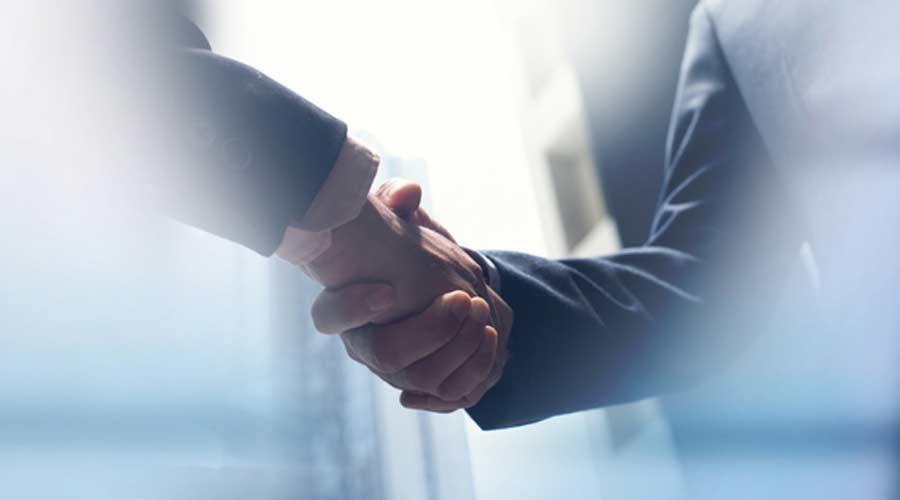 Aramsco, Inc. announced the acquisition of Pantheon Surface Prep Sales and Rentals, located in Englewood, Colorado and Cypress, California. Pantheon is a leading distributor of coatings and polishing supplies and surface prep equipment to specialty contractors.
"We are excited to join the Aramsco team," says Shawn Weaver, president of Pantheon, "This acquisition greatly expands the products and services available to our customers and we are excited to provide our customers with more opportunities to succeed."
"Pantheon and Aramsco share a common goal of providing customers with the best experience in the industry. We are excited about the opportunity this transaction provides for our customers, employees, and supply partners," adds Andrew Liebert, executive vice president at Aramsco.
"We are thrilled to partner with Shawn and the entire Pantheon team. We look forward to continuing Pantheon's legacy of providing customers with access to the best products and services in the industry," adds Chris Kim, VP of Business Development at Aramsco.