Aramark Recognized for Community Involvement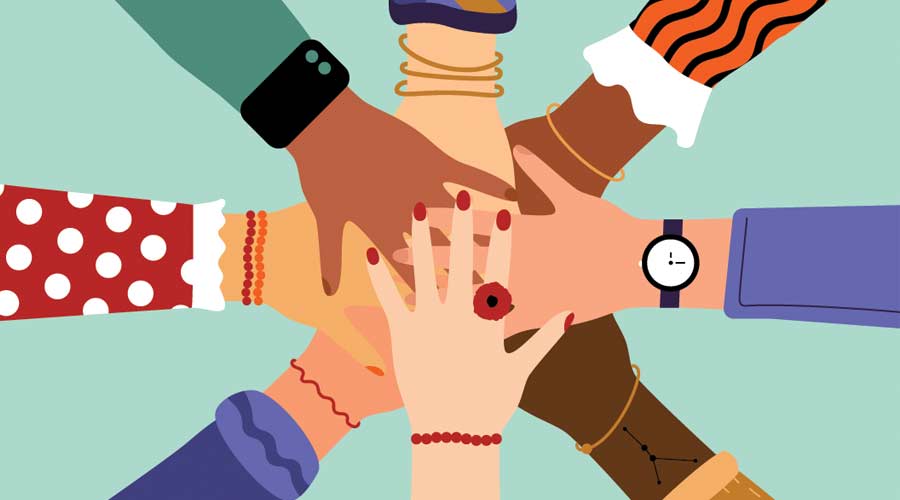 Aramark has been named a 2023 honoree of The Civic 50 Greater Philadelphia, by Philadelphia Foundation in partnership with Points of Light and local partners, which showcases how employers use their time, skills, and resources to drive social impact in their business and community.
Aramark ranked among the top 10 companies in the tri-state area in the following areas:
• Investment: #1 in-kind contributions for large companies (over 500 employees)
• Integration: #1 overall for engaging employees, marketing and public relations, skill and leadership development, purchasing and supply chain, and promoting a more diverse and inclusive company culture
• Impact: #5 for impact overall. This includes #2 for volunteerism, #5 social cause leadership, #6 racial equity, #8 in-kind, and #10 grants among large companies (over 500 employees)
Since 2011, The Civic 50 has provided a national standard for corporate citizenship. Honorees have been selected based on four dimensions of their community engagement program: investment of resources, integration across business functions, institutionalization through policies and systems, and impact measurement.
People are the cornerstone of everything we do. We are proud of our long-standing commitment to enabling the equity and well-being of everyone we connect with," says Jami Leveen, vice president of Community Partnerships at Aramark. "My sincerest thanks to our leadership team for cultivating a culture of service, and to the incredible Aramark volunteers who continue to generate positive outcomes for the people and the planet, year-round. Without them, this recognition from The Civic 50 Greater Philadelphia wouldn't be possible."
"Philadelphia Foundation is proud to recognize Aramark's outstanding civic engagement," said Pedro Ramos, President and Chief Executive Officer of Philadelphia Foundation. "All of the 2023 honorees have demonstrated great passion and dedication to making a meaningful impact in the local communities they serve. It is this type of commitment that resonates throughout a region and sets the standard for corporate stewardship. We thank Aramark for their efforts and congratulate them on this exciting honor."
The Civic 50 Greater Philadelphia honorees were officially recognized on Thursday, June 22nd, at a celebratory event in Philadelphia. Aramark's recognition comes on the heels of the company's global day of service, Aramark Building Community Day (ABC Day), which occurred in April. The 10th annual Aramark Building Community Day engaged more than 5,500 employees volunteers at 200 service projects in 12 countries, and impacted nearly 150,000 lives.