Aramark Partners Up With Triple B Hospitality Group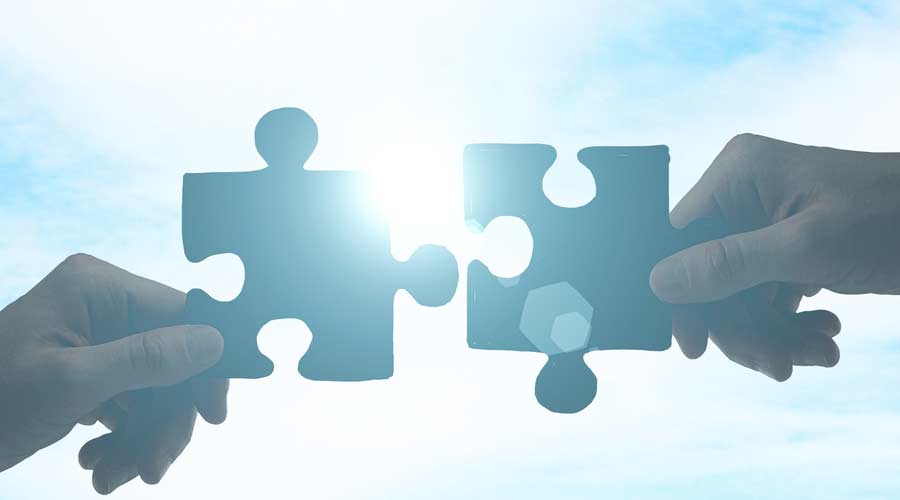 Aramark announced that it has entered into an equitable alliance with Triple B Hospitality Group (Triple B), a Black-owned leader in human-centric hospitality, to bring new avenues of value to Aramark Workplace Experience Group clients who want to empower their people and communities, to overcome labor challenges, and to drive more equitable impact from their businesses.
The alliance will support Aramark's commitment to building more effective partnerships with women- and minority-owned businesses, bridging gaps in economic impact, and linking talented people to stronger, longer-term workplace opportunities.
Founded by three seasoned hospitality industry professionals, Triple B is powered by thought leadership grown from frontline roots and focused on fresh strategies that benefit businesses and broaden their scope of diversity, equity, and inclusion.
"Aramark understands the value in building and implementing diverse, equitable, and inclusive practices in the workplace," says Keith Bethel, co-president of Triple B Hospitality Group. "We are thrilled to be partnering with Aramark to share resources, expertise, and ideas that can help move our shared clients forward in their DEI commitments and make a lasting impact on the hospitality industry."
In partnership with Triple B, Aramark will prioritize the needs of its workforce by going beyond diverse spending and focus on community building as well as mentorship opportunities and engaging professional development programs for frontline workers.
"Triple B's knowledge and expertise are an invaluable asset as we continue to invest in people and planet," says Ellen Wilson, chief growth officer of Aramark Workplace Experience Group. "We are honored to play a part in the Triple B mission. This alliance is an important addition to our approach and underscores Aramark's belief that a diverse and inclusive workplace fosters innovation and holistic prosperity. We are thrilled to expand upon our longstanding relationship with Triple B's founders – Keith Bethel, Marc Brooks, and Junior Bridgeman – to support diverse communities and build a more equitable world."