Aquapak Names New Sales Director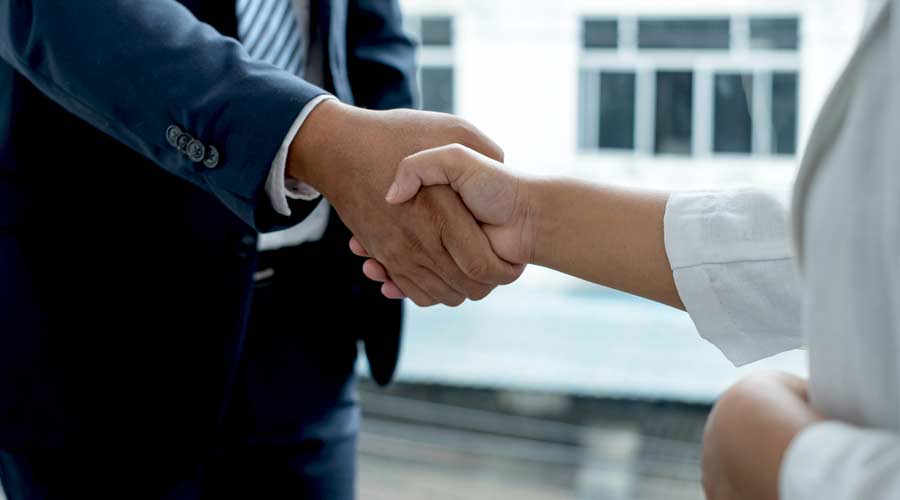 Aquapak Polymers Ltd announced the appointment of flexible packaging expert Dudley Jones as sales director to drive end applications of its innovative polymer, Hydropol.
Dudley has over thirty years' flexible packaging experience in manufacturing, technical, sales and marketing functions globally for leading packaging companies such as Sonoco, Walki, Constantia Flexibles and Amcor, working with large FMCG multinationals and major regional customers.
At Aquapak, Dudley's role will concentrate on promoting end applications for Hydropol, a polymer that enables product design to provide its much-needed functionality, whilst increasing recycling and reducing plastic pollution, with a focus on paper and barrier applications through extrusion coating, casting or lamination onto other materials.