Aquapak Appoints Nonwoven Expert to Advisory Board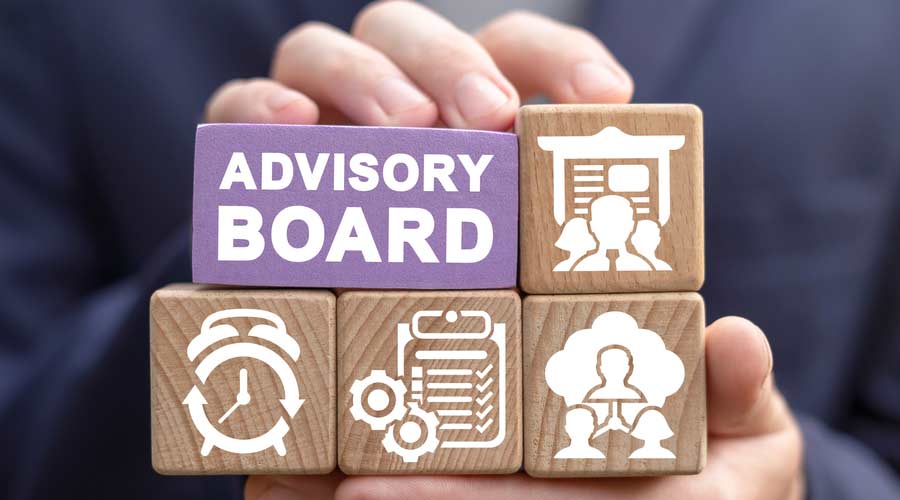 Aquapak Polymers Ltd, which specializes in polymer-based material technologies which deliver both performance and environmental responsibility at scale, has today announced the appointment of leading U.S. nonwoven industry expert, Dr Kyra Dorsey, to its Advisory Board, which comprises business leaders and experts in material science and the environment. Her appointment is an extension of Aquapak's market development strategy with a specific focus on tapping into the growing global demand from end use industries such as hygiene and healthcare, thanks to the versatility and cost-effectiveness of nonwoven material.
Kyra will support Aquapak in bringing its innovative HydropolTM technology to full-scale commercialisation in the nonwoven sector using her extensive development experience in spunmelt, composite, carded, wetlaid, and chemical applications. HydropolTM is a highly functional, specialty environmental polymer that allows product design to support the circular economy — by enabling recycling and delivering multiple end-of-life options. It is designed to be an alternative to traditional plastics, offering their versatility and functionality but without harming the environment.
Kyra has over two decades of experience developing products for a variety of markets and application end uses such as wipes, hygiene, medical, industrial and specialty, and food and beverage. She has a doctorate in Chemical Engineering from the Georgia Institute of Technology. Her nonwoven journey began at GA Tech with a thesis on fiber formation in meltblowing. She has recently founded Glory Group LLC, a nonwoven consulting firm to serve the nonwoven industry, having spent 11 years at Suominen Nonwovens in both commercial and technical leadership roles and, prior to that she was at Ahlstrom for six years.
"The market opportunity for Hydropol technology is huge and Kyra brings nonwoven experience which is second to none. Her technical knowledge and understanding of the nonwoven sector will help us identify opportunities for Hydropol as manufacturers look for new, sustainable ways to produce products such as flushable wipes for personal care and household use, which offer all the functionality without the environmental impact," says Mark Lapping, chief executive officer, Aquapak
"HydropolTM is a very exciting proposition which has the potential to transform the use of conventional plastics in the nonwovens market. It is of great value to the innovative brands who are ready to do things differently and for consumers who are keen to recycle more," adds Dr. Kyra Dorsey.