Applications Open for BSCAI Stephen H. Swigart Scholarship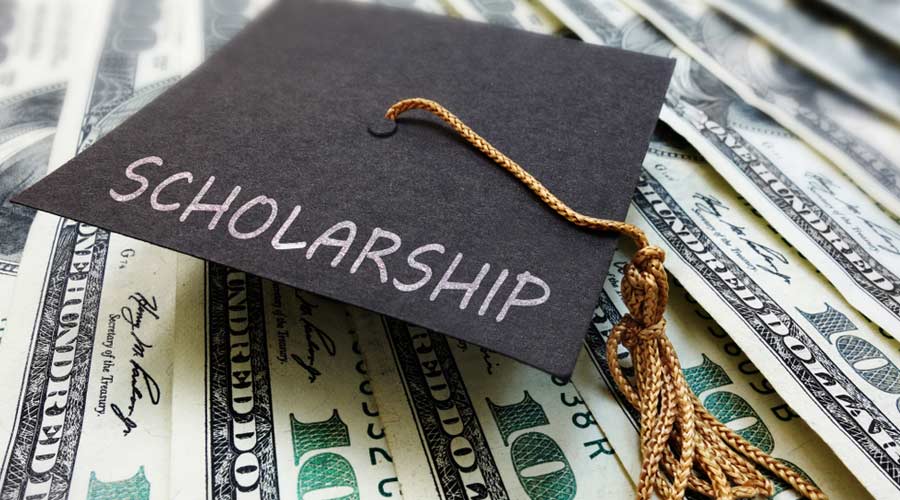 Among the many notable annual awards given out by Building Service Contractors Association International (BSCAI) is the Stephen H. Swigart Scholarship for Higher Education. Sponsored by Spartan, this award highlights one student's commitment to learning the craft of the BSC industry.
Applications are being accepted now. The winner of this award, who will receive $3,000 to cover tuition, books and other education needs for the upcoming semester, must meet the following criteria, per BSCAI:
1. The applicant must be a current BSCAI member, or a family member of a BSCAI member. BSCAI membership is company based, meaning any individual employed by a BSCAI member company and their family members are qualified to apply.
2. The applicant must turn in a complete application form which includes two uploaded letters of recommendation, all submitted through the form available here.
3. The applicant must be enrolled in higher education (university, college, trade school, etc.) for the fall 2023 semester.
4. The applicant must be a citizen or legal immigrant of the United States.
Applications must be submitted by the end of the day on Friday, July 14. Check out other award opportunities from BSCAI here.