Apple Cleaning Supplies Founder Steps Down After 45 Years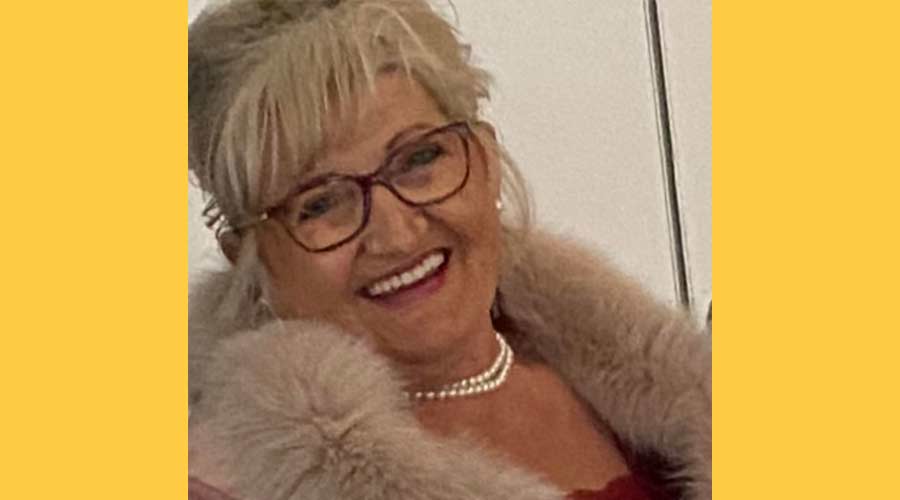 After 45 commendable years working in the cleaning industry Jela Rados Kozina (known as "Jackie" by friends and family) is handing the ownership reigns of Apple Cleaning Supplies to her son, Tomis. How the Calgary, Alberta-based distributor turned into the community staple it is today, however, is a story defined by resilience.
An article penned by Shannon Hall on LinkedIn tells the tale of a young Jackie fleeing her home country of Croatia in 1976 with her husband and children amid a communist regime. While the family found refuge in Canada, the road to finding success and stability was still a long and winding one ahead.
Jackie initially took a job as a custodian at McDonald's, a position that found her overworked, underpaid, and under-respected. Inspired by her idol Jackie Kennedy, she took a chance with her husband and founded AMPM Cleaning, a building service contractor (BSC).
While the start of any new business is hard work, she used her drive and personality to quickly secure several businesses as clients, gaining valuable colleagues/friends along the way. She was motivated to succeed with her third child being expected, often working days and nights to get the business off the ground. When there was no other option, she was often required to take her own kids to work and simultaneously focus on the company while looking after them, but the stress never diminished her drive or positive attitude.
Fast forward to 1992, and she had founded a new BSC on her own, Jackie's Cleaning Service. Using the same motivation from starting AMPM, she continued to gain new contracts and establish herself in the community and industry. After some time being single again, she would eventually get married again to her current husband John — a pairing that founded A Apple Cleaning Supply in Calgary soon after after noticing a demand for a cleaning supplies distributor in the area.
A Apple Cleaning Supply quickly gained a positive reputation for being open early and staying late for cleaning crews around the clock, going out of their way to find the perfect cleaning solutions and supplies for customers. Her children would eventually get involved in the business as well, doing everything from floor care to stocking inventory.
Her oldest son Anton tragically passed away, and while his loss still leaves a mark, it didn't stop the family from continuing to do what they loved. The business continued to thrive in his honor, and the community rallied around them as well to return the selfless and genuine care Jackie has provided for so many years.
The distributor is now known as Apple Cleaning Supplies, but business values have remained the same. And after 45 years of quality work in nearly every facet of the cleaning industry, Jackie is transitioning the ownership of the business to her son Tomis. Tomis is beyond grateful for everything Jackie has done for him, the family and community as a whole — and he looks forward to carrying on the positive legacy and reputation of the company and family for years to come.
Congratulations to Jackie on an incredible career!