Anago Cleaning Systems Named Among Top Franchises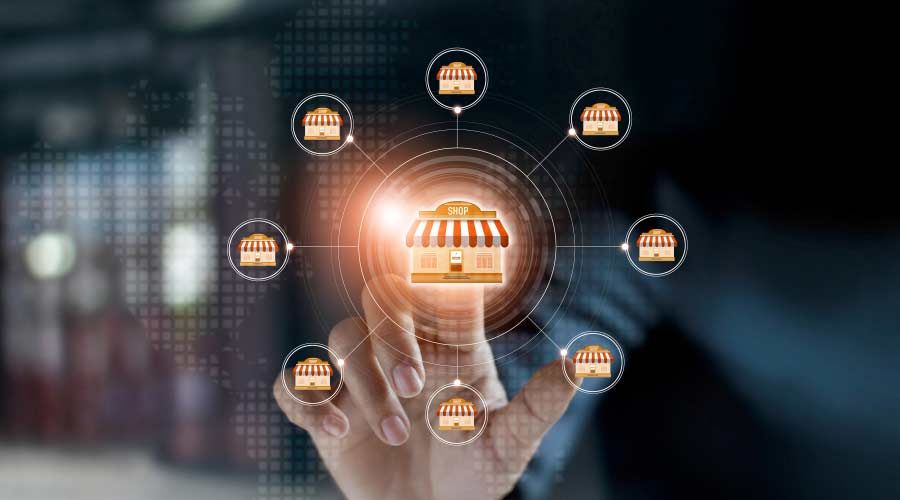 Anago Cleaning Systems kicks off 2023 placing #36 in Entrepreneur's 44th annual Franchise 500 list, the world's first, best, and most comprehensive franchise ranking. The annual Entrepreneur Franchise 500 is a highly sought-after honor in the franchise industry. This is the publication's most prestigious ranking, recognizing the top 500 franchises that continue to evolve and maintain relevance with the latest trends while reporting the greatest growth. Anago Cleaning Systems – backed by decades of brand power and reputational integrity – ranks yearly as it demonstrates financial strength and stability for potential franchisees.
"Anago Cleaning Systems is once again proud to be recognized by Entrepreneur Magazine for the quality and continued franchise growth of our innovative franchise model," says Adam Povlitz, CEO & president of Anago Cleaning Systems. "The commercial cleaning industry, and Anago specifically, continues to be called upon as a frontline operational necessity while establishing new benchmarks and processes for our franchisees and customers across the U.S. and Canada. We're proud that our brand and franchise system continues to be a focal point for community entrepreneurs to proudly engage with local businesses and keep them operationally clean and disinfected."
Anago Cleaning Systems relies on the brand's core values to navigate the changing landscape and apply strategies to foster continued growth while implementing new and innovative technologies at every opportunity. Because of this strong business ethic, Anago is consistently recognized within Entrepreneur's suite of ranking systems, earning top positions throughout the past several years and in all the magazine's main ranking systems. These include Fastest Growing Franchise, Top-Ranked Franchises under $50K, Top Home-Based Franchise, and Top Global Franchise. Anago Cleaning Systems' continued inclusion within these rankings demonstrates the brand's rising popularity with franchisees and clients.
"Anago Cleaning Systems is a pioneer of the master franchise system, which allows successful professionals to operate their exclusive regional franchises while allowing small businesses to invest in their success," says Povlitz. "Both levels simply focus on running their business while we provide marketing technologies, sales support, and critical tools to grow. We expect continued growth and expansion in 2023 and beyond as an industry."
In Entrepreneur's continuing effort to best understand and evaluate the ever-changing franchise marketplace, the company's 44-year-old ranking formula also continues to evolve. The editorial team researches and assesses several factors in the evaluation, including costs and fees, size and growth, support, brand strength, and financial strength and stability. Each franchise is given a cumulative score based on an analysis of more than 150 data points, and the 500 franchises with the highest cumulative scores become the Franchise 500® in ranking order.
Over its 44 years, the Franchise 500 has become a dominant competitive measure for franchisors and a primary research tool for potential franchisees. Anago Cleaning System's position on the ranking is a testament to its strength as a franchise opportunity.
"The past year underscores the extraordinary opportunities that the franchise industry presents for entrepreneurs of all levels," says Entrepreneur editor-in-chief Jason Feifer. "The companies named to our 44th annual Franchise 500 list represent some of the most innovative, creative, and trusted brands across many industries and highlight what it takes to build the momentum that drives long-lasting success."