Anago Announces Passing of Chairman, Founder David R. Povlitz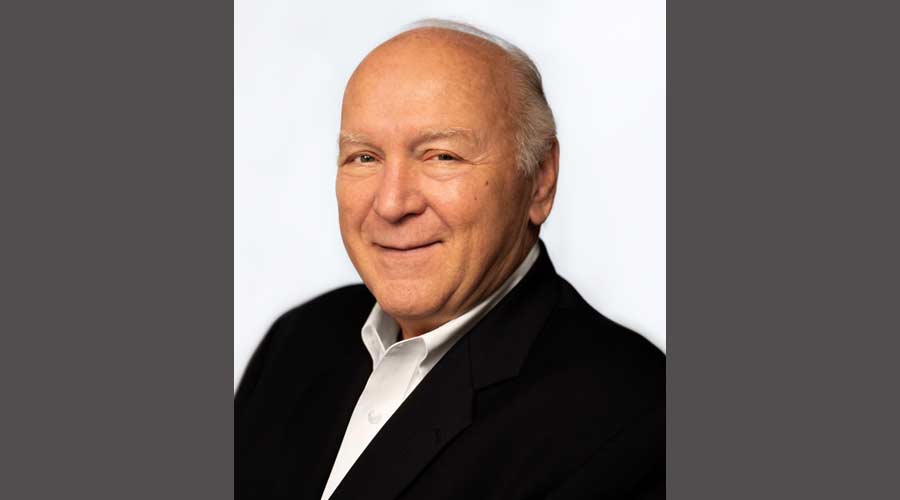 It is with great sadness and a profound celebration of life that Anago Cleaning Systems announced the passing of its beloved Chairman and Founder, Mr. David R. Povlitz. Mr. Povlitz started Anago in 1989 with the ambitious mission to help everyday men and women achieve financial freedom and security by becoming small business owners within the commercial cleaning industry. He developed the company values he and his employees would spend the next three decades working hard to honor.
Mr. Povlitz was a patriot who believed in serving people, communities, and his nation. In 1967, as the United States was engaged in a steadily expanding air and ground war in Southeast Asia, David joined millions of other young Americans by enlisting in the U.S. Army. After serving as a Radio Operator for two years, he was honorably discharged, reaching the rank of Sergeant for his leadership and active-duty dedication to his military brothers and sisters. For his service to our country, he received the National Defense Service Medal and Armed Forces Expeditionary Ribbon for serving in Korea.
Returning from war, David attended college on the GI Bill, graduated from Michigan State University in 1972 with a hotel and restaurant administration degree, and began putting his knowledge into practical application. Upon graduation, David was driven by a strong work ethic and a desire to succeed for himself, his wife, and two children. David's determination to succeed as an entrepreneur led him to Florida, where he launched Anago Cleaning Systems and began door-to-door soliciting to garner contracts, a time when businesses were built on an honest word and sealed with a handshake. In the early days of Anago, David vacuumed floors and scrubbed toilets as he continued to build on Anago's seven unifying principles that begin with the belief in people, personal and professional integrity, and opportunity for advancement through small business ownership.
David took pride in naming his business Anago, derived from the Greek Latin term "anagogue," meaning to guide or uplift. The name fit his dream perfectly, and there was no greater goal for him than to see others apply their grit and determination to make a better life for themselves through hard work. At that point, Anago became synonymous with entrepreneurial success. A place where dreams come true for aspiring business owners.
David found his life's professional calling in Anago and described his ultimate reward as seeing other families achieve financial success, send their children to college, or buy a new home due to their franchise earnings through the company he built. David's belief in people and the importance of appreciation and advancement was always top of mind. He exemplified personal and professional integrity and advocated forward-thinking and outstanding support to all Anago Franchisees and clients.
In many ways, David's ideology for Anago defines his continuing legacy, which he placed in the hands of his two children when he retired, but only when they had earned the opportunity to run the family business. This meant learning from the ground up, signing contracts, and servicing clients by vacuuming floors and scrubbing toilets, as he did over 30 years ago.
David R. Povlitz, Sept. 3rd, 1948 – Feb. 7th, 2023. The entire Anago family will profoundly miss him.