Allied Industrial Invests in Mat Tech Industrial Services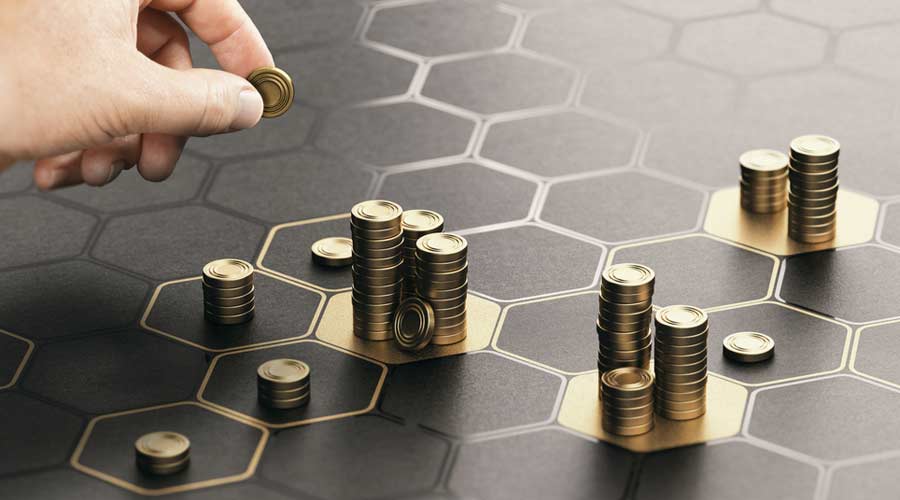 Allied Industrial Partners LLC ("AIP"), an industrial-focused private equity firm, announced that it has made a significant investment in Mat Tech Industrial Services ("Mat Tech"), a provider of specialty rental and waste management services. Mat Tech will continue to be led by its founder and CEO Mike Tinnin in partnership with AIP. Terms of the transaction were not disclosed.
Founded in 2008, Mat Tech is a bundled service provider of waste and environmental services and specialty rental products for premier industrial customers in the downstream and petrochemicals sector. Headquartered in the Houston area, the Company's core offerings are waste and environmental services, including collection and disposal of industrial waste streams, and specialty industrial rental equipment, including mats for heavy equipment operations and temporary access roads, as well as emergency response solutions.
"As a one-stop shop in waste management and rental services, Mat Tech has a strong competitive advantage among large industrial customers that are looking for end-to-end services," says Bradford Rossi and Philip Wright, co-founders and managing partners of AIP. "Mat Tech's service lines strongly align with AIP's own core competencies, and we are eager to work with Mike and team as the Company looks to expand its business to better serve both its longtime and new customers."
Mat Tech represents AIP's fifth platform investment to date. AIP applies a thematic investment approach focused on defensive industrial businesses that are poised for accelerated growth in fragmented markets.
"AIP's deep investment and operating experience in the waste and rental sectors will be a significant advantage to Mat Tech as we seek both acquisitions and organic growth opportunities," says Tinnin. "We believe AIP is the right partner for us as we enter our next stage of growth, and we look forward to leveraging the Firm's market insights and relationships."