AirAnswers Partners with Pediatric Non-Profit Mobile Care Chicago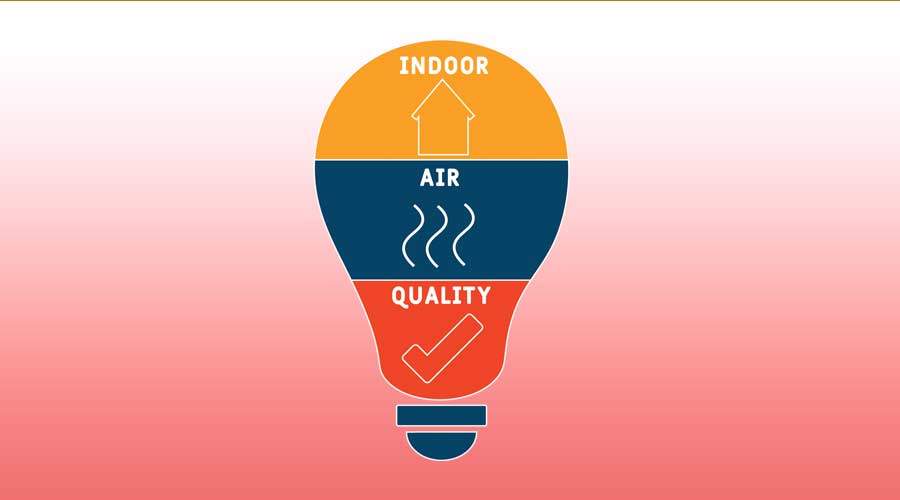 AirAnswers, a leading innovator in indoor air quality monitoring, announced its newest partnership with Mobile Care Chicago, a non-profit organization offering no-cost mobile medical clinics to children unable to access necessary specialty care for chronic conditions including asthma and allergies. This new partnership allows Mobile Care Chicago to provide more comprehensive in-home assessments to its patients with respiratory issues by testing for airborne allergens, molds and viruses, such as SARS-CoV-2.
"Air quality is something that everyone should care about, as even the smallest issue can create large-scale health challenges," Dr. James Koziarz Ph.D., CEO of AirAnswers, said. "Our system works at the molecular level, backed by years of research and testing. It is the only product on the market that can provide rapid results targeting a full spectrum of ultra-fine particles, providing an ideal solution for mold assessors, remediation specialists and consumers alike."
Under the new AirAnswers partnership, Mobile Care Chicago can provide more detailed in-home assessments to patients experiencing acute respiratory issues, having already tested more than 30 homes since 2020. For example, the non-profit recommended the AirAnswers testing system to a patient who later found out they had cat allergens in their home – despite not having a cat. The family was able to take the AirAnswers results to the landlord who confirmed that the previous tenants of that unit had a cat. The findings enabled the landlord to clean the air ducts and replace the carpet and carpet padding, ultimately providing relief for the patient's symptoms.
Another case, Raul Hernandez, a clinical technician and driver at Mobile Care Chicago and father of two patients suffering from severe asthma and allergies, also utilized the AirAnswers testing system to determine air quality issues within his home.
"Now that we have answers as to what could possibly trigger the girls' asthma and allergies, we're excited to work on fixing the problem," says Hernandez. "I think AirAnswers is a good tool that we have in our hands to tackle the problem rather than guessing at the wide range of problems."
A product of strategic partnerships with physicians, industrial hygienists and a scientific advisory board of specialists with a passion for public health and safety, the AirAnswers testing system uses electrokinetic capture technology to sample 150 liters of air per minute, allowing Mobile Care Chicago and other indoor air quality professionals to assess their patients' and clients' homes and businesses for potential health and property concerns by simply plugging the testing system in and letting it monitor the air.
The AirAnswers testing system identifies air contaminants other testing methods may miss, such as Beta Glucan, specific mold Genera and Mycotoxins. Its minimalist appearance and silent sampling technology makes the testing system ideal for properties of all types and sizes. Once the sampling process is complete, the cartridge containing the captured bioaerosols is sent to the AirAnswers reference lab, where it is analyzed using qPCR and other advanced technologies.
"Home air quality is an important piece of the puzzle when it comes to controlling asthma episodes, especially for vulnerable residents on the lowest end of the income scale," says Matt Siemer, executive director of Mobile Care Chicago. "AirAnswers has provided us with an easy-to-use, non-invasive tool that relieves anxiety for people who suspect their home contains asthma and allergy triggers. The AirAnswers device empowers our patient families to take control of their home environment, instead of worrying and wondering whether their environment is worsening their health or the health of their children."