Advantage Cleaning LLC Joins NSA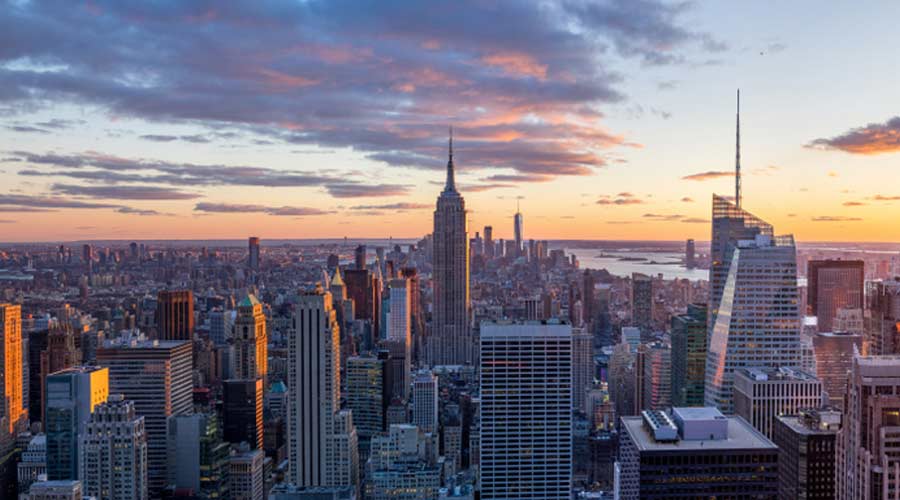 Advantage Cleaning LLC, a building service contractor based in New York, has joined the National Service Alliance (NSA).
Founded in in 2018, Advantage Cleaning LLC prides itself on encouraging customers to expand their scope of service requests beyond what is initially thought to be possible — giving them the most hygienic facility possible for occupants and employees alike.. They do so by doing a full assessment of the client needs and developing a personalized approach to each facility cleaned.