Ada S. McKinley Community Services Janitorial Program Wins Cleaning Industry Certification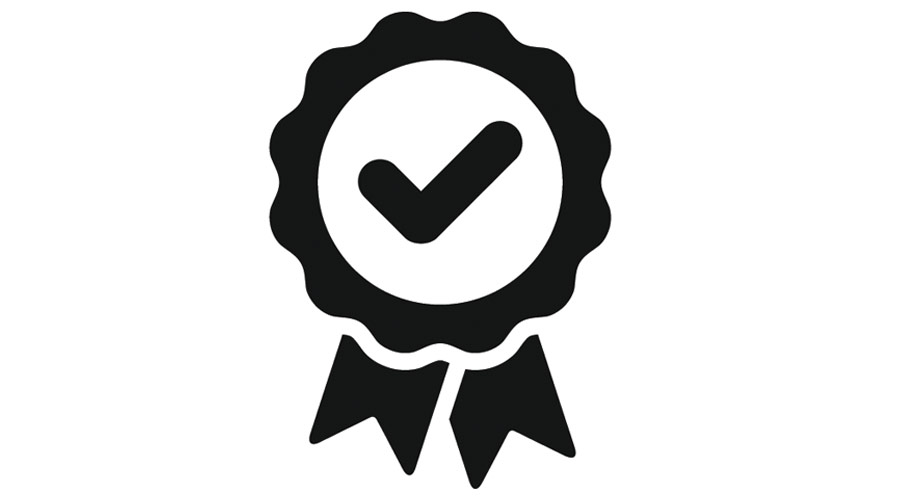 Ada S. McKinley Community Services, the Chicago-based human services agency and social enterprise, has announced that it is one of 80 global organizations to achieve the highly regarded Cleaning Industry Management Standard (CIMS) certification by the International Sanitary Supply Association (ISSA). McKinley's Janitorial Services Program employs over 100 adults with disabilities who provide cleaning and facility management services at 25 federal, state and private facilities in Illinois, Wisconsin and Indiana.
Facing unprecedented health and safety challenges during the last two years of the pandemic, companies have relied upon the janitorial services of Ada S. McKinley to ensure clean and sanitary environments for their employees. Ada S. McKinley was lauded by ISSA for its commitment to health, safety, and environmental stewardship, in addition to quality assurance, efficiency, and overall customer satisfaction. CIMS certification also requires organizations meet requirements including budgetary compliance, hiring, training, and onboarding new employees and implementation of the use of green products, recycling, and policies. Ada S. McKinley was also certified in CMS-Green Building Criteria in October 2021.
"In today's work climate, providing a healthy and safe work environment is of utmost importance. CIMS certification further strengthens our clients' confidence that Ada S. McKinley's Janitorial Services is following the highest of standards in the cleaning and disinfecting of buildings," says Eric Edquist, senior VP of Operations at Ada S. McKinley.
"As a social enterprise, providing jobs to people with disabilities, Ada is proud to provide the best service possible to our clients and sustained valued employment for people with disabilities," Edquist adds.
CIMS is the first consensus-based management standard that outlines the primary characteristics of a successful, quality cleaning organization. An ISSA-accredited third-party assessor completes an on-site evaluation to validate the cleaning operation and processes that support cleaning for health.
Ada S. McKinley Community Services' Janitorial Services Program is internationally recognized for its innovation in providing employment to people with disabilities through cleaning services to a variety of businesses as well as state and federal government agencies. In addition to a reliable income, employees received McKinley's acclaimed wraparound services, including job training, childcare, education, behavioral health services and more.