Acme Paper to Host Annual Innovation Showcase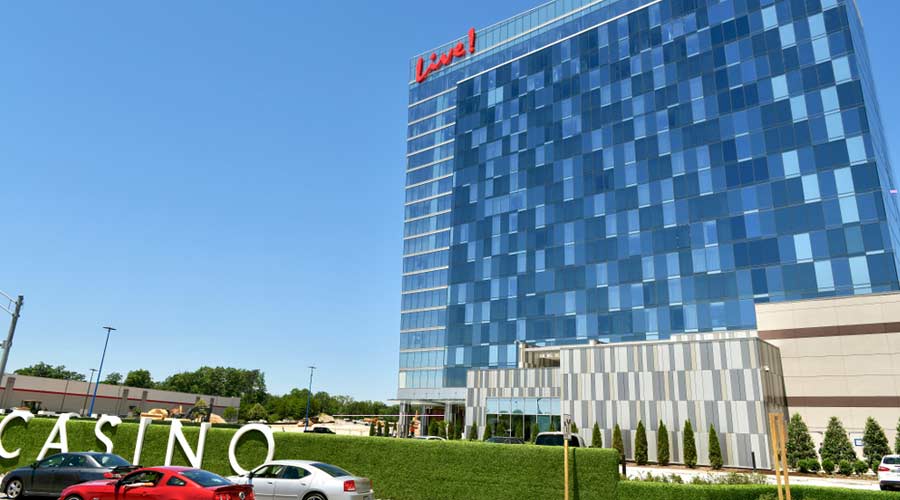 Acme Paper will host its annual Innovation Showcase on Tuesday, May 2, 2023. The event will take place at Live! Casino & Hotel Maryland from 10:00 am to 5:00 pm.
Celebrating its 77th year, Acme Paper is the leading distributor of innovative and cost-effective janitorial, food service, retail, healthcare, and industrial products in the Mid-Atlantic region.
Acme Paper's Innovation Showcase displays equipment and supply innovations in Hygiene & Facilities Solutions, Foodservice Disposables, & Foodservice Technology, Restaurant Equipment, and Smallwares.
The showcase brings together the latest developments across the industries Acme Paper services, showcasing hundreds of products and services from a cast of exhibitors.
"Our highly anticipated Innovation Showcase allows leaders to learn about the creative and forward-looking solutions that are available to serve the needs of consumers," says Ron Attman, CEO of Acme Paper. "Since Covid, countless incredible technological advancements have been made across various industries. We look forward to showcasing the latest and greatest products!"
In addition to visiting the live exhibits to discover the latest innovative products, there will be opportunities for networking, education, and more:
• Educational breakout sessions
• Prize giveaways and casino vouchers
• Free food and drinks
Click here to learn more about the 2023 Innovation Showcase and register to attend.