Acme Paper & Supply Rebrands Janitorial Division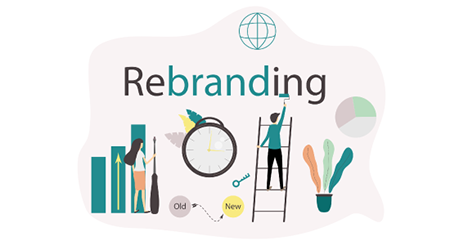 Acme Paper & Supply Co. Inc. has rebranded its Janitorial and Sanitation division to Hygiene and Facilities Solutions. The company says it was time to rebrand the division based on shifting priorities during the COVID-19 pandemic and beyond.
"COVID-19 has underscored the importance of hygiene everywhere we go i.e. work in a commercial property building, restaurants, airports and anywhere else we may visit," says Ron Attman, co-CEO of Acme, in a press release. "We not only work with the healthcare industry, but also education, food service, hospitality and other industries trying to open and operate safely."
The newly named Hygiene and Facilities Solutions division of Acme Paper carries a vast array of commercial cleaning supplies, including floor care chemicals, skin health and hygiene solutions, towel and tissue dispensing systems, microfiber cloths, mops, polishes, protective clothing, bathroom products and more.
The rebranded division also offers certified experts providing consultation to develop proper chemical management programs as well as training on the newest cleaning protocols and processes in the industry.
For more information on ACME's Hygiene and Facilities Solutions division visit: https://www.acmepaper.com/acme-divisions/janitorial-equipment.aspx.