Acme Paper Expands Sales Team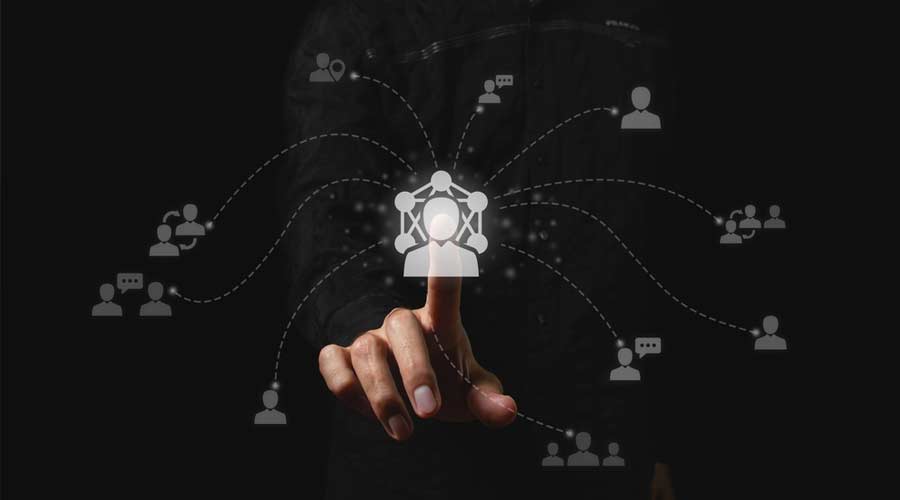 Acme Paper and Supply Co., Inc. announced the addition of two new sales team members Daniel Miller and Jonathan Heller. Heller will join the Richmond Virginia sales team and Miller will join the DC and Northern Virginia sales team.
As members of Acme Paper's sales team, Miller and Heller will work to continue to fuel Acme Paper's growth through its five divisions.
"Both Daniel and Jonathan are incredible assets to our sales team," says Acme Paper Vice President of Sales and Marketing Dale Franke. "Both are seasoned sales experts with proven track records. We're thrilled to have them on our team as Acme continues to grow."
Both Miller and Heller have extensive experience in the industry. Miller joins Acme Paper after seven years in the Holistic industry overseeing a multi-state organization. He also has a culinary arts background working with establishments like Gordon Ramsey's at the London, Spago Beverly Hills, The Four Seasons and more.
Heller has over twenty years in the luxury hospitality segment. He moved from New York City in 2018 to work for Southern Glazer's Wine and Spirits as a liquor sales consultant. Heller's customer focused communication and follow up enables him to experience great success helping his clients expand their profitable offerings.