Acme Donates Hundreds of Backpacks Ahead of School Return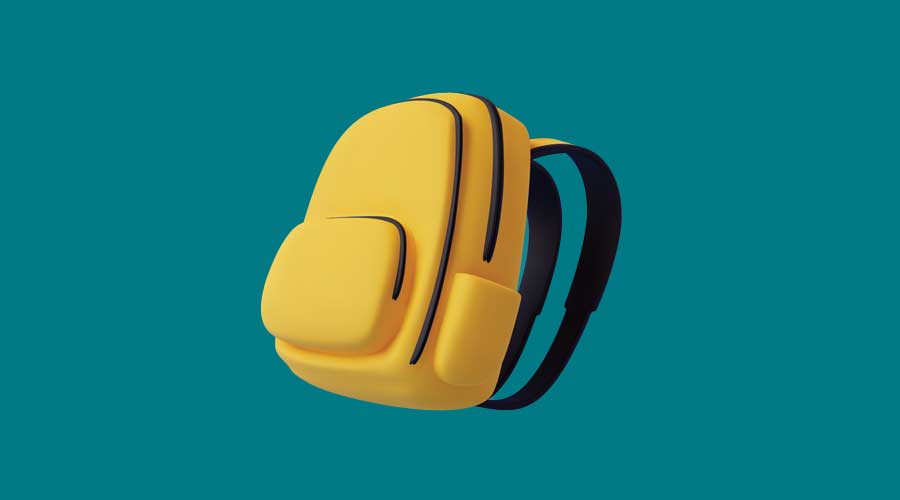 Acme Paper & Supply Co. the Mid-Atlantic's leading supply and distribution company, recently donated hundreds of backpacks to Mid-Atlantic schools and organizations. The backpacks, along with the school supplies provided inside of the bags, will help over 500 students across the region.
The backpacks were supplied to Billie Holiday Elementary School in Baltimore City, The Boys and Girls Club of Greater Washington, and Backpack Buddies in Richmond Virginia. The donations will help many students in need come prepared for the first day of school with new and appropriate supplies.
"At Acme Paper, giving back has always been a huge part of our philosophy. It is truly our pleasure to support the communities that we serve," says Acme Paper Co-CEO Ron Attman. "This donation is just another in many the steps we plan to take to help better the Mid-Atlantic region."
"On behalf of everyone at Billie Holiday Elementary School, we thank Acme Paper for their generous donation and support of our students. They are a tremendous partner and have constantly shown their willingness to help in the community any way that they can. This donation of backpacks and school supplies will make a true difference in the lives of many students at Billie Holiday and elsewhere," says Billie Holiday Elementary School Principal James Dendinger.
In addition to their continued support of local schools and students, Acme Paper has consistently lent their time, talents and dollars to charitable organizations making a difference across the country. Acme Paper's support spans many industries including numerous healthcare institutions, the Maryland Food Bank, the Baltimore Symphony Orchestra, and many other local and national charitable organizations.