ARCSI Announces Canadian Regional Ambassador Selections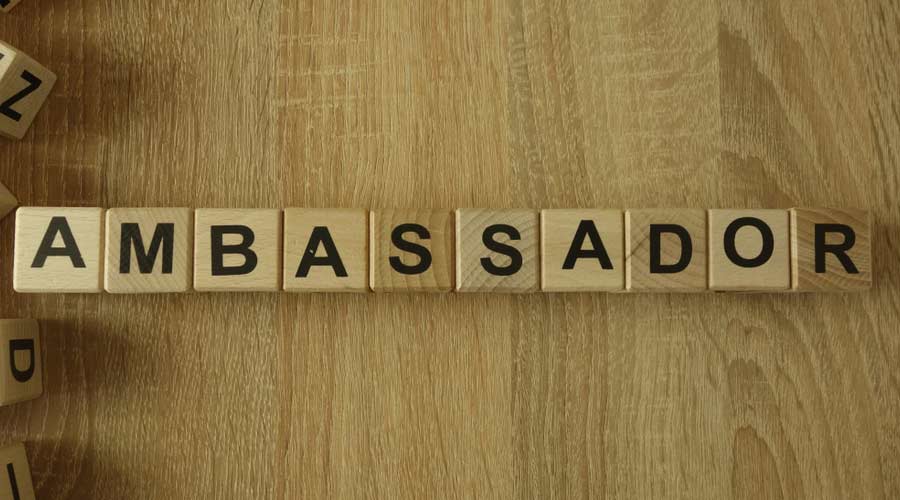 The Association of Residential Cleaning Services International (ARCSI), a Division of ISSA, announced two Canadian Regional Ambassadors as part of a new outreach program, the ARCSI Regional Ambassadors. The Canadian Regional Ambassadors will represent the residential arm of ISSA, the worldwide cleaning association, in Canada.
The new ambassadors are:
• Mark Baker, Motivated House Cleaners, Paradise, Newfoundland
• James Menzies, JEM Cleaning, Mississauga, Ontario
They join existing ambassadors in the United States:
• Marlo Kanipe, Deserved Comfort, Columbia, South Carolina
• Robin Murphy, Maid Brigade, White Plains, New York
• Stacey Conkle, A Beautiful Day Cleaning, Prairie Grove, Arkansas
• Amber Starling, Good Witch Cleaning Services, LLC, Manhattan, Kansas
• TJ Fruichantie, Meticulous Man Services, Nampa, Idaho.
"I am honored to serve in this role for the Canadian market and contribute to the advancement of our industry with my fellow ambassadors," says Mark Baker.
James Menzies shared his sentiments saying, "I am excited to representing ARCSI to my fellow cleaning professionals in Canada and look forward to sharing this passion with other professionals in the residential cleaning community."
The Regional Ambassadors are successful residential cleaning company owners that have invested time and energy into their ARCSI membership and have reaped the rewards. They will be sharing their knowledge and experiences with other cleaning company owners.
"One of the biggest benefits of being a member of ARCSI is connecting with other success-minded residential cleaning business owners," says CEO of Jeannie Cleaning and Chair of Residential Cleaning Council Jeannie Henderson. "Our Regional Ambassadors will be another connection point, working in their regions to bring members together."