APIC Speaks Out Against Budget Cuts to Public Health Funding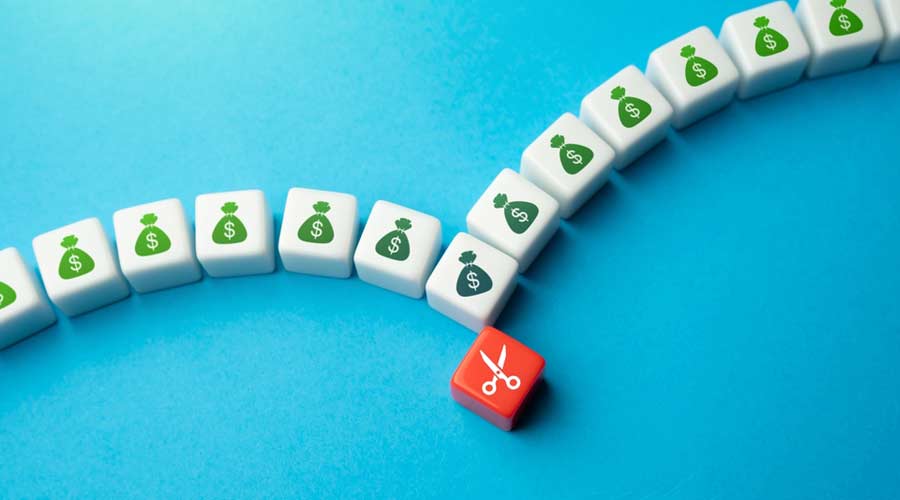 The Association for Professionals in Infection Control and Epidemiology (APIC) is concerned that proposed cuts to public health funding will erode progress made to strengthen public health infrastructure and will leave the nation ill-equipped to confront the next infectious disease threat.
Public health and prevention accounts for only a small fraction of the more than $4 trillion in annual U.S. healthcare costs. When federal, state, and local public health budgets are severely cut, agencies can't conduct necessary disease surveillance, build scalable public health laboratory infrastructure, nor build and train a responsive public health workforce.
In a prior report, the Centers for Disease Control and Prevention (CDC) outlined in stark terms the multiple ways in which healthcare safety deteriorated during the pandemic. APIC also issued a report on lessons learned from the pandemic: Between a Rock and Hard Place, March 2022 – APIC.
"Though we have identified a number of lessons from the COVID-19 pandemic, the reality is that rolling back public health funding will not allow us to learn from these experiences and implement desperately needed change," says 2023 APIC President Patricia Jackson, RN, MA, CIC, FAPIC.