AFFLINK Shares Tips for Making the Most of Thanksgiving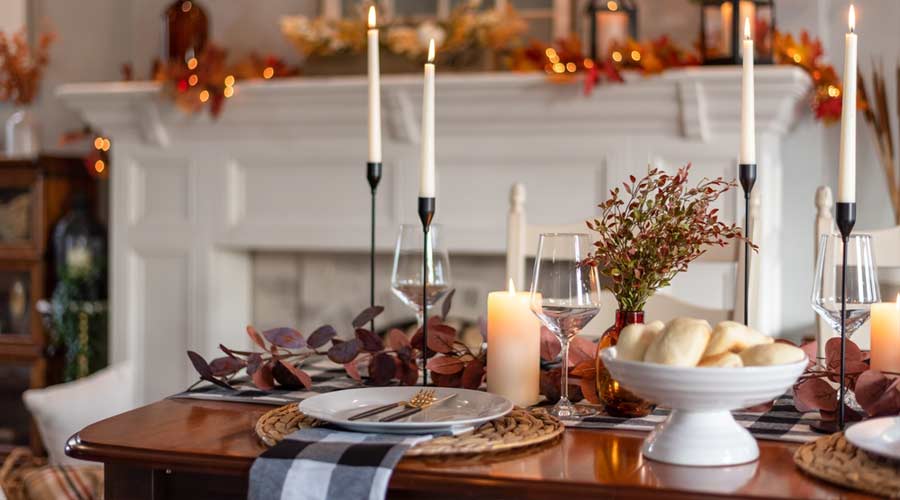 Contributed by AFFLINK
Sure, this holiday is all about food. But some of us can't cook, at least not well enough to make a Thanksgiving dinner.
If you're one of these people, no problem. AFFLINK, a national sales and marketing organization made up of jan/san and packaging distributors throughout the country, has made a list of the many things you can still do to make this holiday festive, fun, and delicious.
The list includes the following:
Do the shopping. Have the cook(s) prepare a detailed shopping list for you. Get everything they need for the meal so they can get to work.
Set the table. This is a more involved undertaking than you might think. Before the feast, the first thing people see – and often remember - is the table. Go online and learn about setting a beautiful Thanksgiving table.
Keep the kids busy. If lots of kids will be coming to your Thanksgiving dinner, come up with some games and crafts they can do to keep them entertained. And volunteer to oversee the activities.
Bartender. Now's the perfect time to become the bartender you always wanted to be. Note: Being the bartender is a lot of fun. Expect to be the life of the party.
Bring the camera. Most people take pictures of themselves and a few certain others. You want pictures of the entire event. Get the big picture by taking snapshots of everyone, the food, the table, and the fun.
Play taxi driver. If people are coming in from out of town, make it your job to pick them up. Just one less thing the cook has to worry about.
Clean up afterward. This can be the biggest job of all. If it's a big party, clean up sections of the house at a time. That can make it easier.
"And one more thing," adds Michael Wilson, senior vice president of marketing and communications at AFFLINK.
"Look for ways to give thanks. At AFFLINK, we've very involved with the Wounded Warrior Project. We look for ways to support our wounded warriors and their families during the Holiday season."