AFFLINK President and CEO Announces Retirement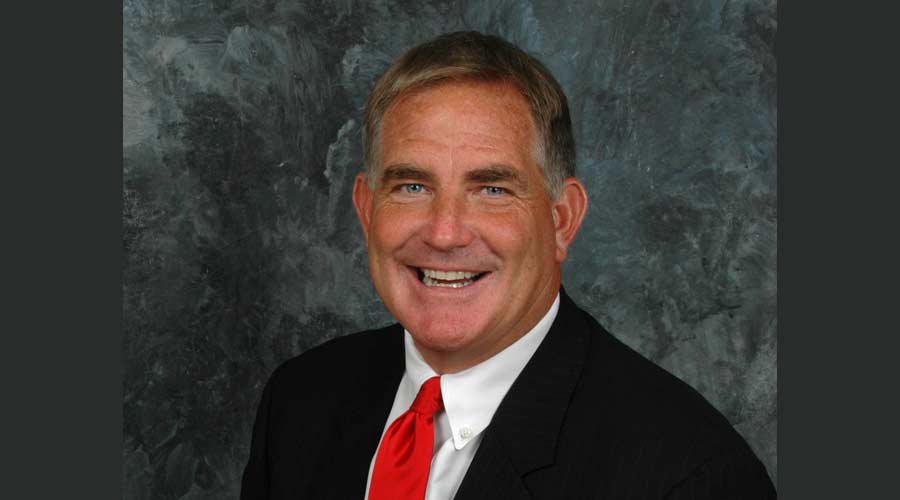 After more than 20 years of service to AFFLINK/PFG, its employees, distributor members, preferred suppliers, and countless industry friends and colleagues, President and CEO Dennis Riffer has decided to "hang up his cleats" so he can spend more quality time with his wife Mitzi, his two daughters, and especially, his grandchildren.
"After a lot of reflection and conversations with my family over the past few months, I believe in my heart that there is no better time than today – on my 65th birthday – to announce my retirement from AFFLINK," says Riffer. "It's been a great ride, and I'm extremely proud of what we accomplished during my time here. Growing this business into what it is today has been one of my most treasured accomplishments, and I would never have been successful without everyone's support and friendship along the way. I have truly been blessed."
Riffer has a long history in the professional cleaning industry, particularly in distribution. He was the director of Global Accounts at Scott Paper and general manager for Kimberly Clark for several years.
Today, AFFLINK is the largest sales and marketing company in the packaging, safety, jan/san, and foodservice industries.
To assist in the transition, Riffer will be staying on for a while and plans to attend the company's annual summit, to be held this year in June in Palm Springs. The event will also honor AFFLINK's 50th Anniversary.
Adds Riffer, "AFFLINK has been my life for over 20 years. I'm leaving at a time when its continued growth trajectory looks strong and positive."