ACS Hires Avision To Represent Cleaning Products Group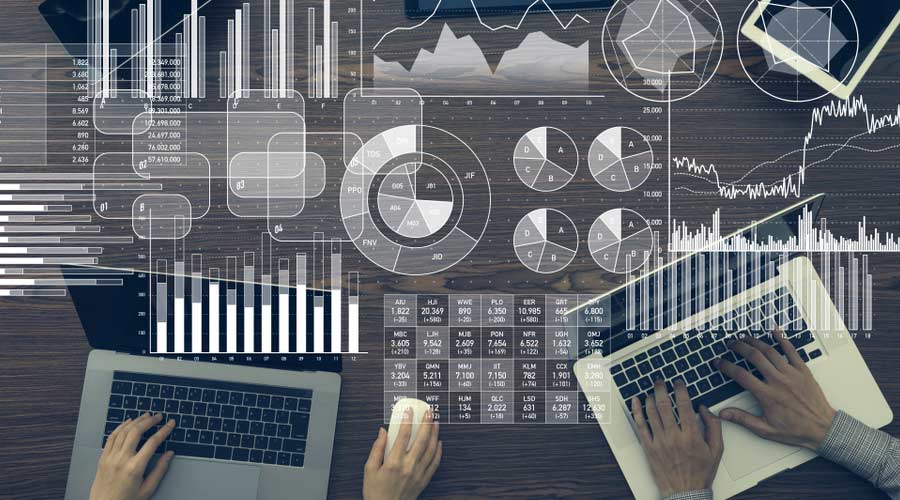 ACS Industries has hired the Avision Sales Group to represent their Cleaning Products Group in a National Broker capacity for its Janitorial and Sanitary Supply business in all 50 states.
Avision has grown to become the premier U.S. manufacturers' representative group specializing in facility maintenance and supplies.
ACS is a National Manufacturer with all levels of jan/san distribution in all 50 States. This agreement will provide the market with a leading sales team delivering consistency throughout the country with the ACS Cleaning Products Line.