ACME Supports Multiple Charities Over Holiday Season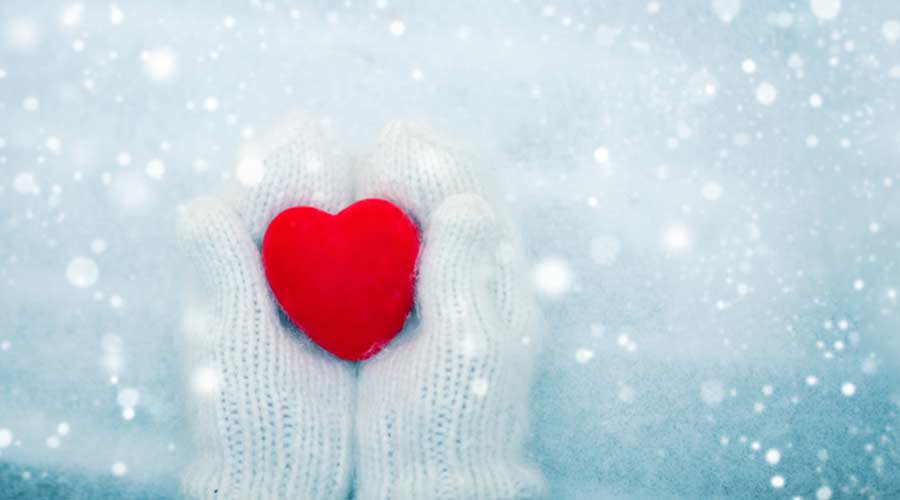 As part of its annual holiday giving, Acme Paper & Supply, co. the Mid-Atlantic's leading supply and distribution company, collected numerous toys for the Marine Corps Toys for Tots, sponsored the Kennedy Krieger Institute's annual Festival of Trees and made donations to charities fighting hunger.
"Since the beginning our philosophy has been to give back to our community," says Acme Paper CEO Ron Attman. "We're thrilled to continue our annual holiday giving by supporting important programs and institutions like Toys for Tots and Kennedy Krieger and continuing our support in the fight against hunger. These charities bring joy and essential resources to those who need it most during the holiday season."
The Marine Toys for Tots collects new unwrapped toys and distributes those toys to less fortunate children at Christmas. The Marine Toys for Tots Program collected and distributed 19 million toys to 7.3 million less fortunate children in this past year allowing them to experience the joy of Christmas and receive a message of hope that otherwise would not have been there.
Kennedy Krieger's biggest fundraiser of the year, the Festival of Trees raises funds to provide services to the more than 25,000 patients and students who turn to Kennedy Krieger Institute each year. Kennedy Krieger Institute is internationally recognized for improving the lives of tens of thousands of children, adolescents and adults with neurological, rehabilitative or developmental needs through inpatient and day hospital programs, outpatient clinics, home and community services, education, and research.
Acme Paper also made donations to various charities dedicated to fighting hunger including the Maryland Food Bank, the Delaware Food Bank, S.O.M.E (So Others Might Eat) and Feed More Virginia.