ACI's Sustainability Program on Display at CESIO 2023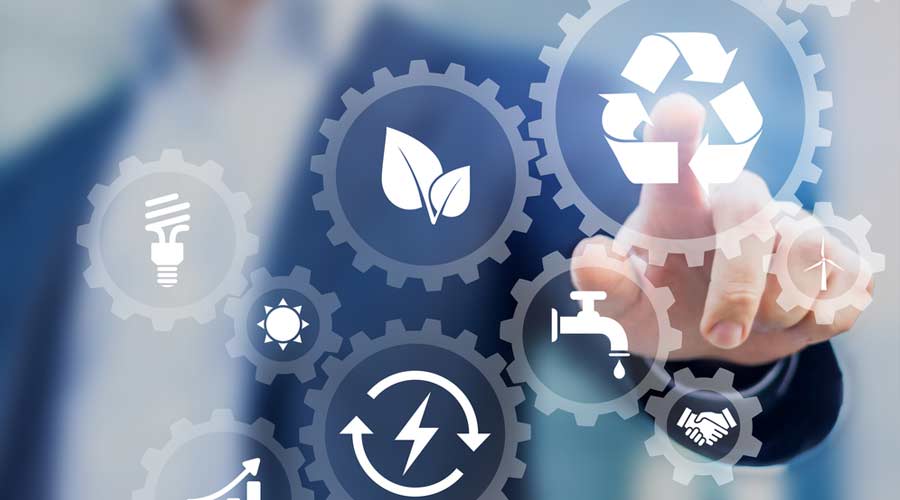 The American Cleaning Institute (ACI) will showcase how the cleaning product supply chain is contributing to a more sustainable planet during the 12th World Surfactant Congress and Business Convention (CESIO), June 5-7 in Rome, Italy.
The theme for CESIO 2023 is "Surfactants – High Performance Solutions for a Better World".
On June 6, Kathleen Stanton, ACI associate vice [resident, Technical & International Affairs, will chair a Safety and Regulatory Affairs session, "Framework for Surfactant Development and Assessment."
Nathan Sell, ACI senior director, Sustainability, will outline ACI's in-depth sustainability programs in his June 7 presentation, "Industry-Wide Sustainability Initiatives: The American Cleaning Institute's Approach to a More Sustainable Cleaning Product Supply Chain."
Sell will discuss ACI's initiatives on climate change, circularity and promoting cold water laundering.
"ACI's leadership on surfactant science and sustainability will proudly be on display at CESIO 2023," says Dr. James Kim, ACI vice president, Science & Regulatory Affairs. "Being a part of this event also allows us to connect with scientific and technical experts from ACI member companies around the world, sharing insights and learning about the latest innovations and global regulatory trends."