ACI to Chair Regulatory and Sustainability Sessions at AOCS 2023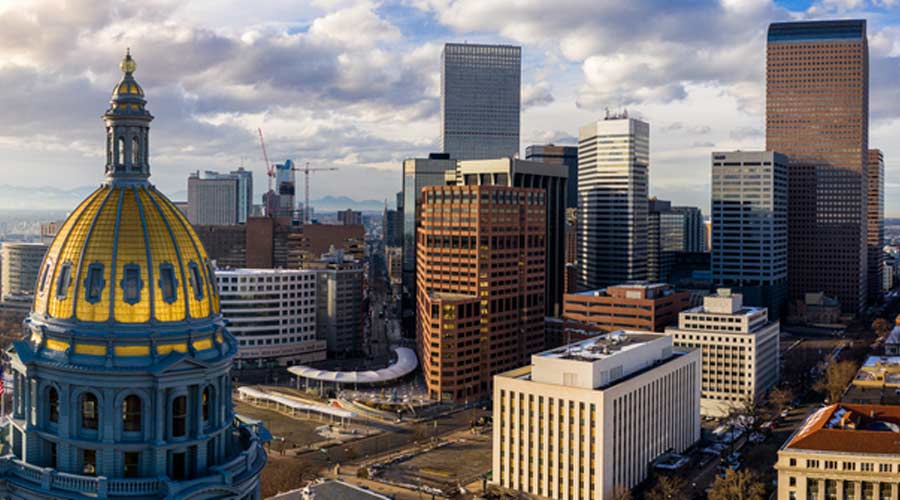 The American Cleaning Institute (ACI) will co-chair regulatory and sustainability sessions at the 2023 AOCS Annual Meeting & Expo, April 30 – May 3 in Denver.
ACI will share information about our Cleaning Chemistry Catalog (C3), a database that provides information related to the safety of ingredients used in household cleaning products. C3 illustrates how safety assessment data from publicly available sources can be used to determine if human and environmental risks are anticipated to be negligible or if additional data are required to make a more realistic assessment.
As sustainability continues to be a driving force for companies to remain competitive, meet consumer needs, and address the climate and environmental crises of today; new ingredient development should consider the entire lifecycle, from extraction and procurement to its final use and disposal. ACI will lead a session highlighting surfactant chemistries and associated technologies that are looking to improve the life cycle impacts and produce more sustainable products.
Among the highlights of ACI's participation at the AOCS Conference:
• ACI is cosponsoring the annual networking reception of the AOCS Surfactants and Detergents Division May 1.
• ACI annually supports the award honoring the best paper published in the Journal of Surfactants and Detergents, which will be recognized on May 2 at the Surfactants and Detergents Division luncheon.
• Darius Stanton, ACI director, Regulatory Science, will co-chair the Regulatory Issues session and will discuss how ACI's ingredient database supports regulatory compliance for cleaning ingredients in cleaning products | May 3 | 8:25
• Nathan Sell, ACI senior director, Sustainability, will co-chair the session Surfactant LCA/Sustainability | May 3 | 10:55