ACI Urges White House to Incentivize Innovations in Sustainable Chemistry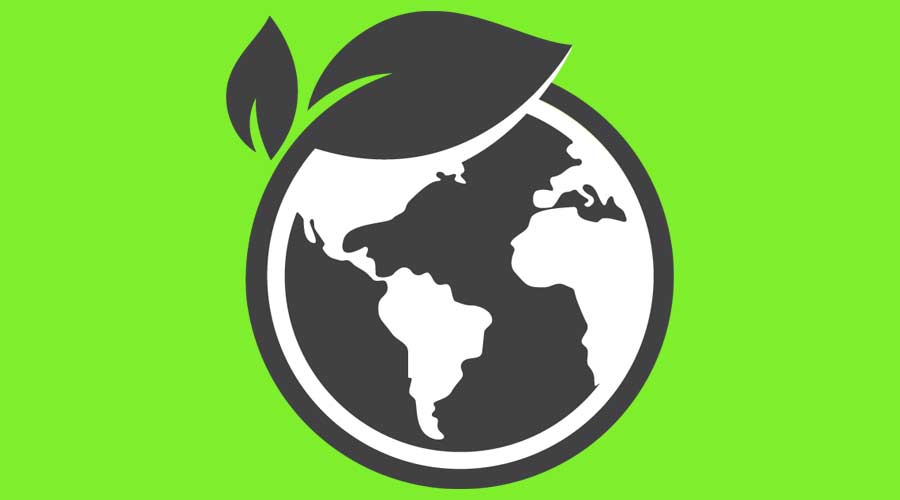 The U.S. government should work to fast-track approvals of chemistries that meet the definition of sustainable, which would be a tool to both incentivize the development of such products and speed their entry to market, according to comments submitted by American Cleaning Institute (ACI).
ACI was responding to a request for feedback from the White House Office of Science and Technology Policy (OSTP), which is trying to define sustainable chemistry and better understand the role government plays in fostering innovation in this space.
"ACI member companies are continually striving for more sustainable products both to lower their overall environmental impact and to meet consumer demand for such products," wrote Nathan Sell, ACI senior director, Sustainability, who commended OSTP in their effort to build consensus around the definition and governments role in sustainable chemistries.
"As OSTP develops a definition, it should consider being broad enough to encompass the variety of factors, inputs, technologies, and strategies that can make a chemistry 'sustainable,' while being strict enough as to avoid any potential discrepancy on whether a chemistry can be categorized as such," Sell wrote.
ACI also urged the federal government to address barriers that are preventing sustainable products from getting to market more quickly.
"Currently, one of the greatest roadblocks to innovation in sustainable chemistry is the Toxic Substances Control Act (TSCA) Premanufacture Notification (PMN) process at the Environmental Protection Agency (EPA). Congress expects the new chemical review and authorization process to generally require only a 90-day timeline. Nevertheless, PMN submitters continue to experience great delays far exceeding this length of time and with no certainty in the review timelines or regulatory outcomes. The result is that more sustainable chemistries are prevented from entering the market in a timely manner," wrote Sell.
"This 'slow down' effectively stifles innovation and prevents sustainable alternatives from entering the US market where they could make a great difference in the overall sustainability profile of the chemical industry. The U.S. is missing out on many of these products as a result, and companies are prioritizing other markets, including the European Union (EU), where it is possible to get these chemistries to market in a predictable timeline. To be competitive and to enhance the sustainability of the U.S. chemical supply chain, the EPA must have its activities in the Office of Chemical Safety and Pollution Prevention (OCSPP) fully funded."
ACI also called on the government to pay attention to emerging technologies which can help sustainable chemistries become more viable, including the electrification of chemical processes traditionally powered by fossil fuels, and advanced recycling, which can help to "reduce plastic waste, create demand for such waste, and increase the supply of post-consumer recycled materials that can be used as feedstocks for chemical products used in specific industries."
Read the full letter here.