ACI Sustainability Report Reveals Key Cleaning Industry Trends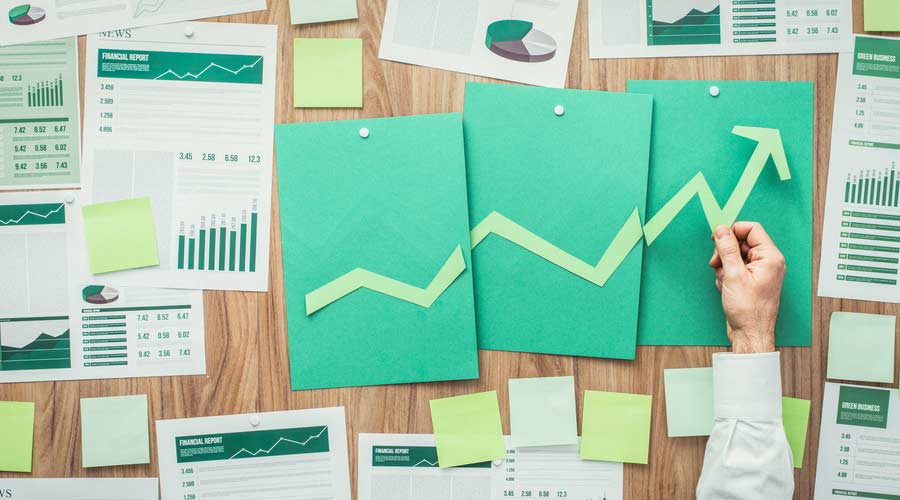 A new sustainability report from the American Cleaning Institute (ACI) highlights the essential role the U.S. cleaning products industry has played in combating the pandemic, and underscores industry efforts to increase transparency and to reduce emissions and packaging. Most notably, the report calls on policymakers to implement more effective and uniform standards for ingredient transparency in cleaning products across the U.S.
Personal hygiene, cleaning and disinfection have been essential to combating the COVID-19 pandemic. These challenges have largely strengthened the commitment of ACI's members ‒ who include some of the world's largest manufacturers of household and industrial cleaning products and their chemistries – to future-proof their businesses by addressing sustainability issues such as climate change and waste pollution.
ACI and its members have also crafted policy and related advocacy for a national ingredient communications standard, which will ultimately benefit consumers. A national standard ensures cleaning product information is consistent, transparent and accessible to consumers across the United States.
"The cleaning products industry believes that consumers don't just have a right to know what's in their cleaning products, but a right to understand what these ingredients are," says Melissa Hockstad, ACI president & CEO. "Our industry is committed to providing clear and consistent information to consumers, empowering them to make proper purchasing decisions."
Among other highlights, ACI's 2022 Sustainability Report discloses that:
18 member companies have committed to ACI's 1.5 degrees Celsius Challenge by aligning their corporate climate strategy and targets with the science-based 1.5°C goal, and thus will reach net zero emissions by 2050. An additional 20 members have made public commitments to reach net-zero emissions by 2050 or sooner.
10 percent of members have a goal to reach zero waste to landfill. ACI's Circular Packaging Roadmap outlines a wide set of ambitions, including a goal to achieve a 75 percent recycling rate for cleaning product packaging waste by 2030.
ACI was again named Safer Choice Partner of the Year (2021) by the U.S. Environmental Protection Agency (EPA) for helping consumers and purchasers to find products that are safer for human health and the environment.
As part of its drive to improve transparency, ACI has already created online searchable databases (such as Cleaning Product Ingredient Safety Initiative and Cleaning Product Ingredient Environmental Safety) for the market to access and understand comprehensive information on the safety of ingredients used in household cleaning products.
"More than ever before, the cleaning product supply chain showcased its essential nature throughout the pandemic, increasing production and providing families, communities and society at large with effective cleaning and hygiene products and chemistries," says Hockstad. "Despite these challenges, we never lost sight of sustainability. Indeed, it remains a cornerstone for the future of our industry and the world around us. ACI's 2022 Sustainability Report captures how our member companies are demonstrating their commitments to operating sustainably and contributing to a sustainable future for our planet."
The 2022 ACI Sustainability Report can be found at cleaninginstitute.org/sustainability2022.